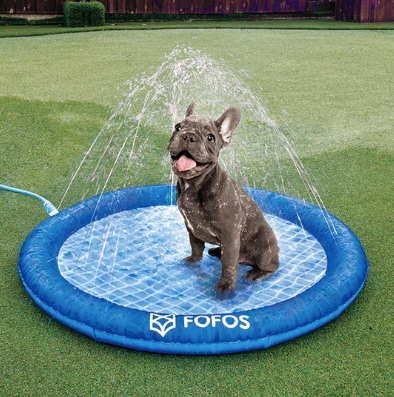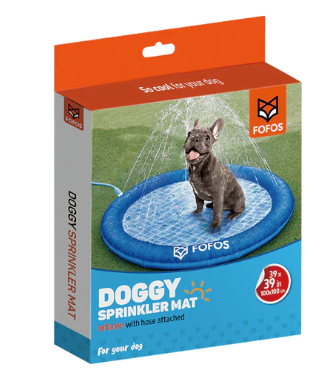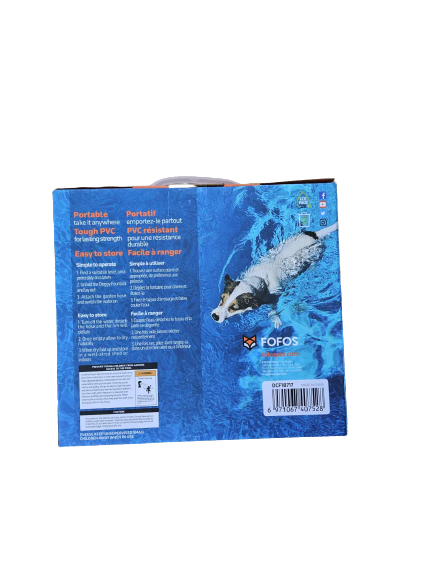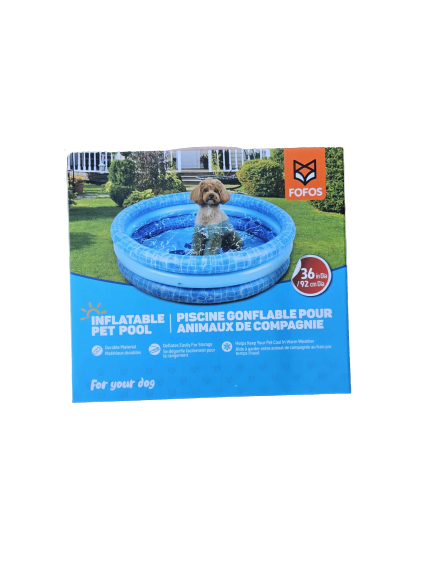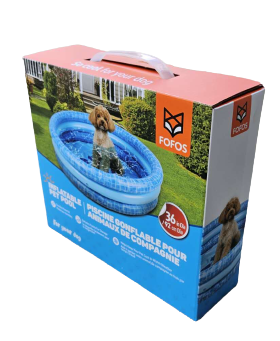 【FOFOS】- Doggy pool/sprinkler mat for Summer
Style:
Small 3ft Inflatable Pet Sprinkler Pas Fofos
This refreshing pet pool is great for letting them cool down on a hot day or giving them a wash. Using environmentally friendly materials, it is harmless to all animals. Its space saving design allows it to be folded away for easy storage. It also has an anti-slip base so your dog will be safe whilst playing.