All Items Are 20% OFF With Code: LABORDAY
RECREATING YOUR PET
How We Create Cute Custom Gifts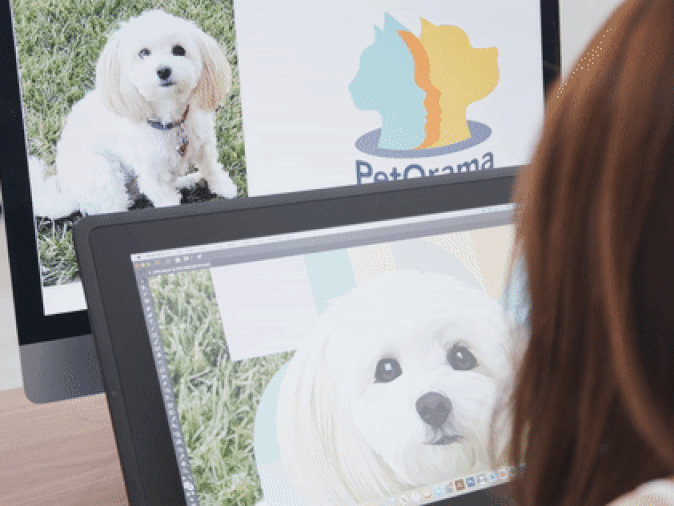 Drawn To Perfection
Our dedicated artist will re-illustrate your pet from a photo you upload. Showing the highest attention to detail with every line they draw.
Capturing Their Likeness
Every pet is unique and our team will use our art to depict the uniqueness of your pet with great accuracy.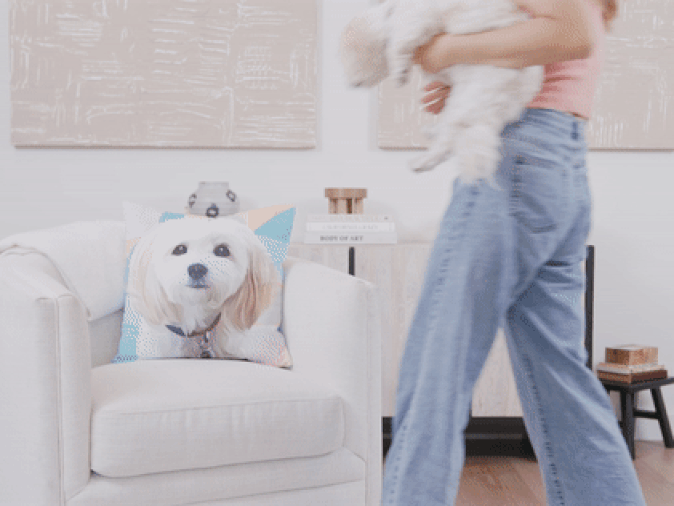 More than Home Decor
Our custom gifts are not just another painting of your pet. Each piece becomes a very special addition to the space you both live and enjoy.
Shop Non Custom Gifts $50 & Under!
Shop This Trending Gift Style!
A Personal Passion
Our founder Angel started Petorama as a passion project with her Corgi, Nayo. What began as an outlet to help share wonderful memories with other pet owners, slowly transformed into the full scale marketplace we have today. Helping others find items that share the love of their pet. ❤️