We're on a mission to bond you and your pets.
Home is Where Your Pet Is
During the onset of the COVID-19 pandemic and subsequent lockdowns, we became more bonded than ever with our beloved pets. Relying on their love and support all day, every day, strenghtened our relationship, and we longed for a way to honor that bond.
When we searched the marketplace for home design products that captured our pet's essence and matched our design esthetic, we relaized they didn't exist.
We created PETORAMA so you can celebrate the bond you share with your pet through modern, high-quality products you're proud to display in your home.
Angel Shen, CEO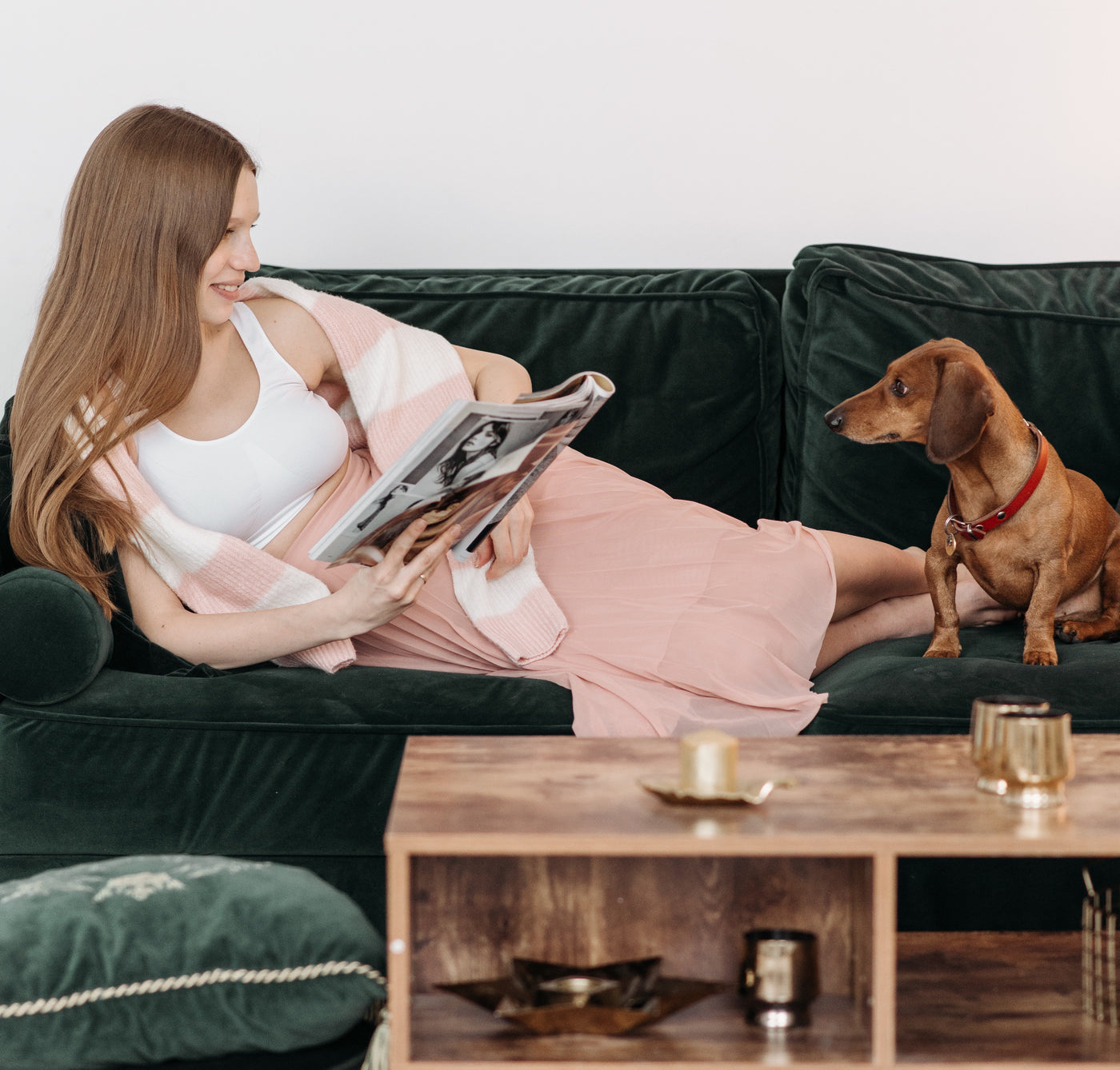 Live Life Closer to Your Pet
At Petorama, we know the unbreakable bond you share with your pet makes them family. We feel that way too. That's why enhancing this bond is at the center of everything we do.
The emotional value is priceless, but you wallet will never know.
We are the only company to offer customizable 2D print and 3D handmade products that perfectly present your pet, and we do it in a way that won't break the bank.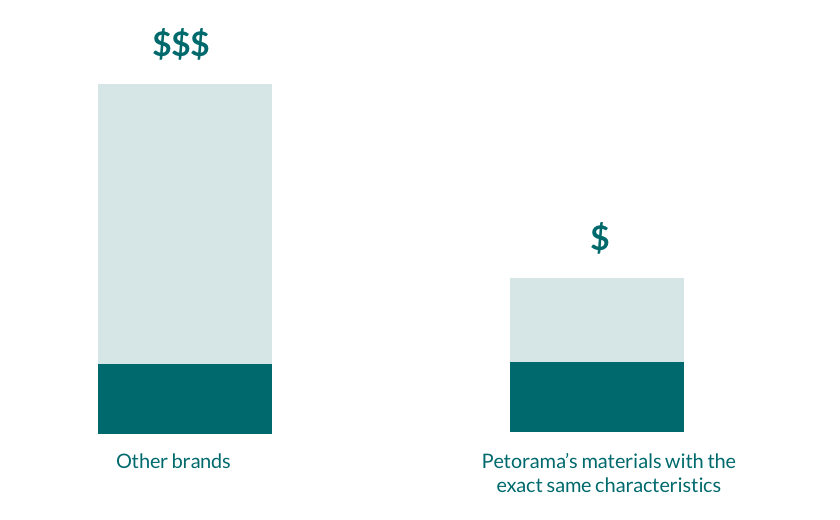 Premium Materials. No Markup
We produce our own materials so we control the quality and we insist on the very best.
Direct to You
Because we make it ourselves, the money we save gets passed on to you. No intermediary means higher quality, more flexibility, and faster shipping to your doorstep.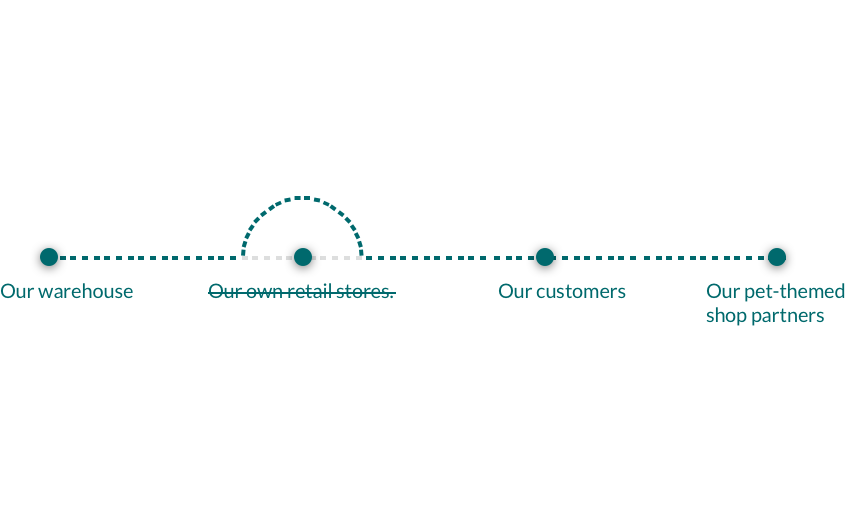 Pet-themed Shop Collaboration Program
Use image with text to give your We don't spend money on expensive showrooms. Instead, we partner with local small business owners to showcase our products in their stores.
We're building partnerships that enrich our community
We love meeting like-minded, pet-loving people like us, especially when they're small business owners who uplift their community. That's why we partner with local shop owners to place our products in their stores, helping them increase foot traffic and us increase exposure at the same time.
We're helping people and their pets
We are proud to support organizations that cement the bond between people and pets by advocating pet adoption, prioritizing responsible pet ownership, and making it easier for people to keep their pets once they have them.
Mission
We believe that the more you bond with your pet, the better your life (and your pet's life) will be. We help enhance your bond by creating a medium for you to express your love for your pet in the home you share, enriching your lives by bringing you closer together.