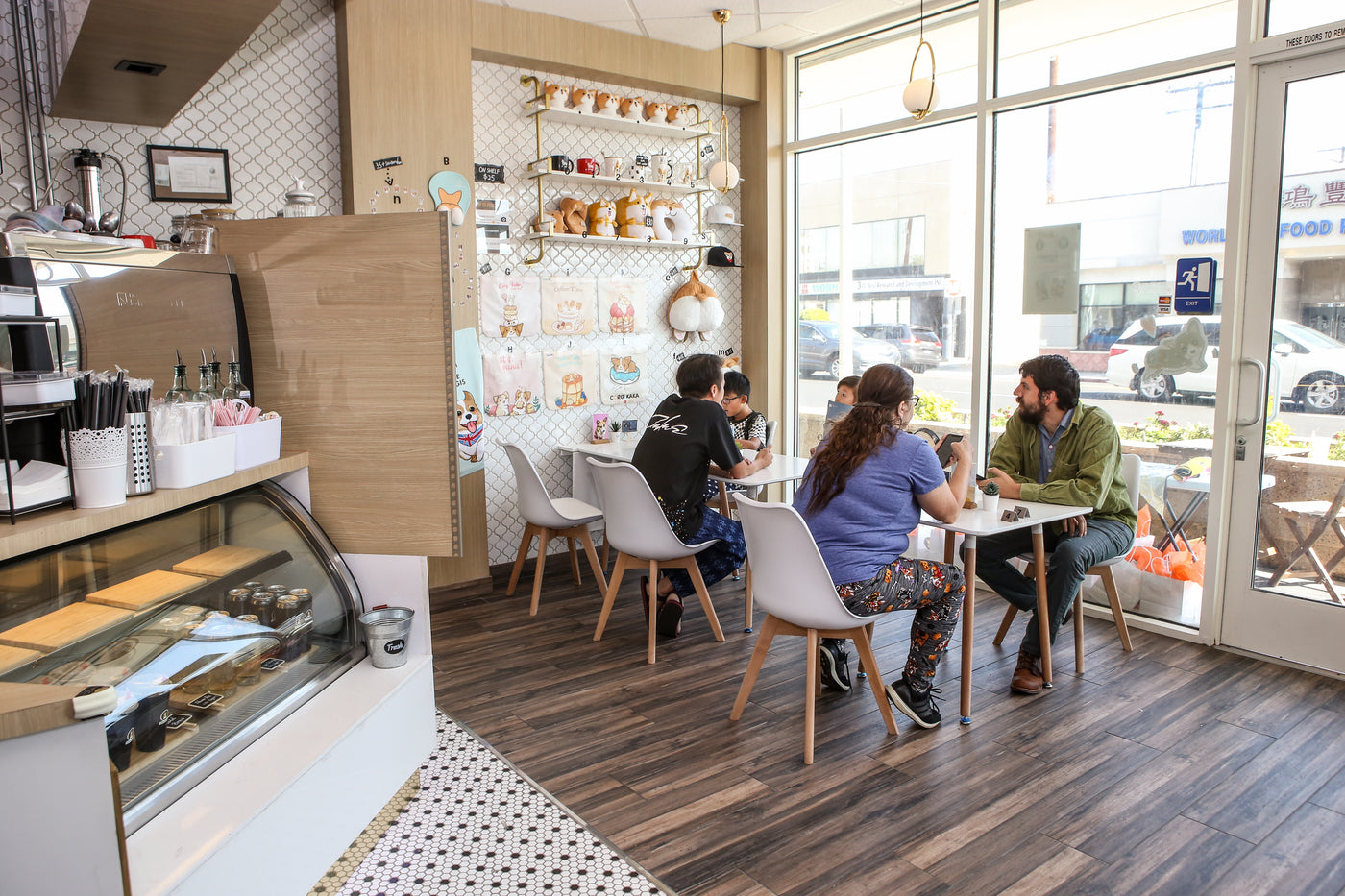 Pet Themed-Shop Collaboration
Petorama work with pet-loving shop owners to make their shops even more unique. Easy integration with pet elements with great benefits and fun! Let's grow your shop together.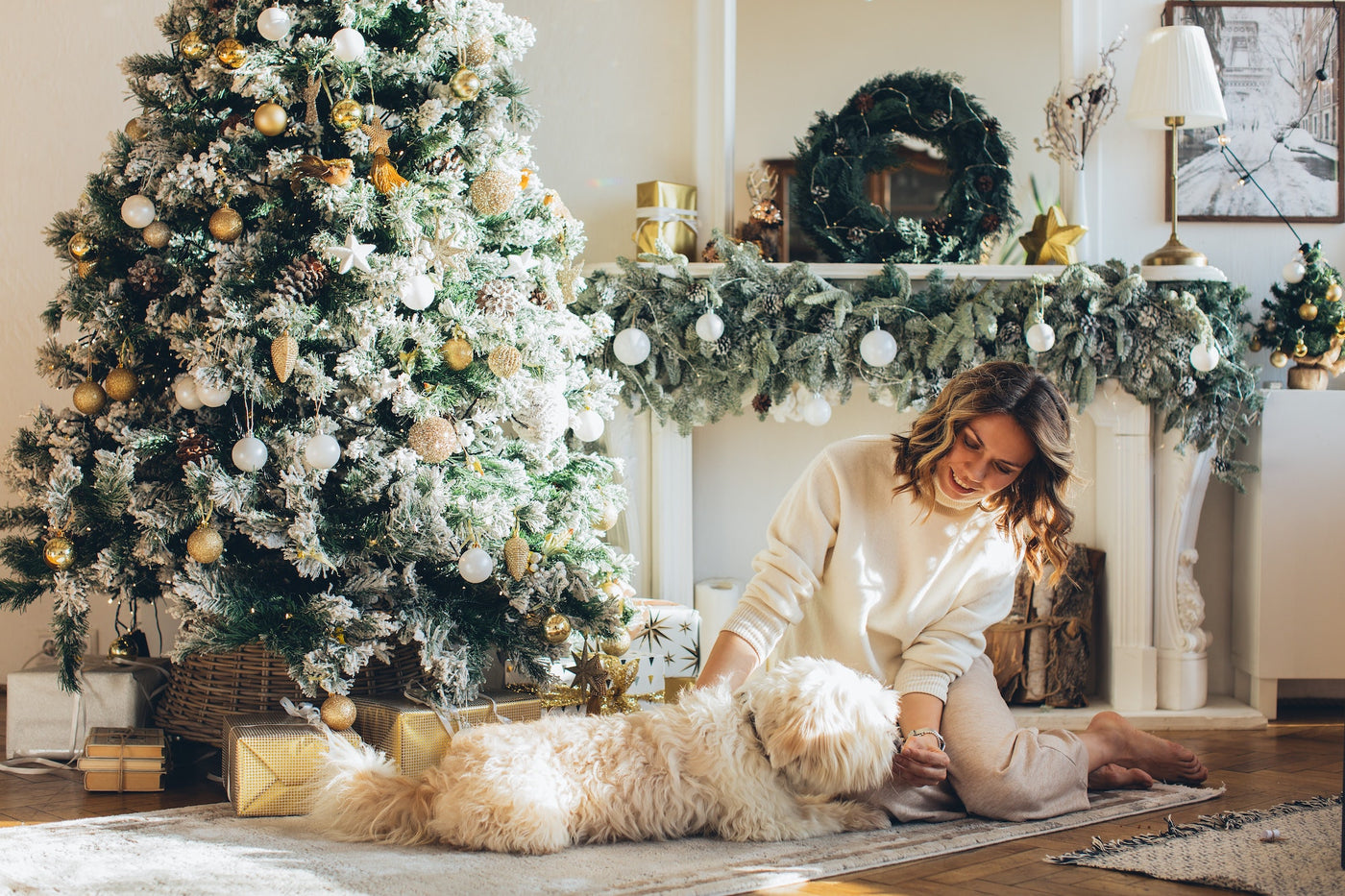 Ambassador Community
As a brand inspired by pets, Petorama is trying constantly to strengthen the bonds between pets and people. Our amazing ambassador community is striving with us towards the same goal with everyone's power. If you love pets and love social media, join us now.
Social Responsibility
Upholding our Pet-Bond-People belief, Petorama embodies that belief by taking a pledge to contribute to the pet community with our own ability. We work closely with pet rescue groups to provide pets with happier lives. Feel free to talk to us.