It's a Feeling Like Hope! Looking at the pillow reminds me of all the best things about my pet and makes me look even more forward to hanging out with him soon.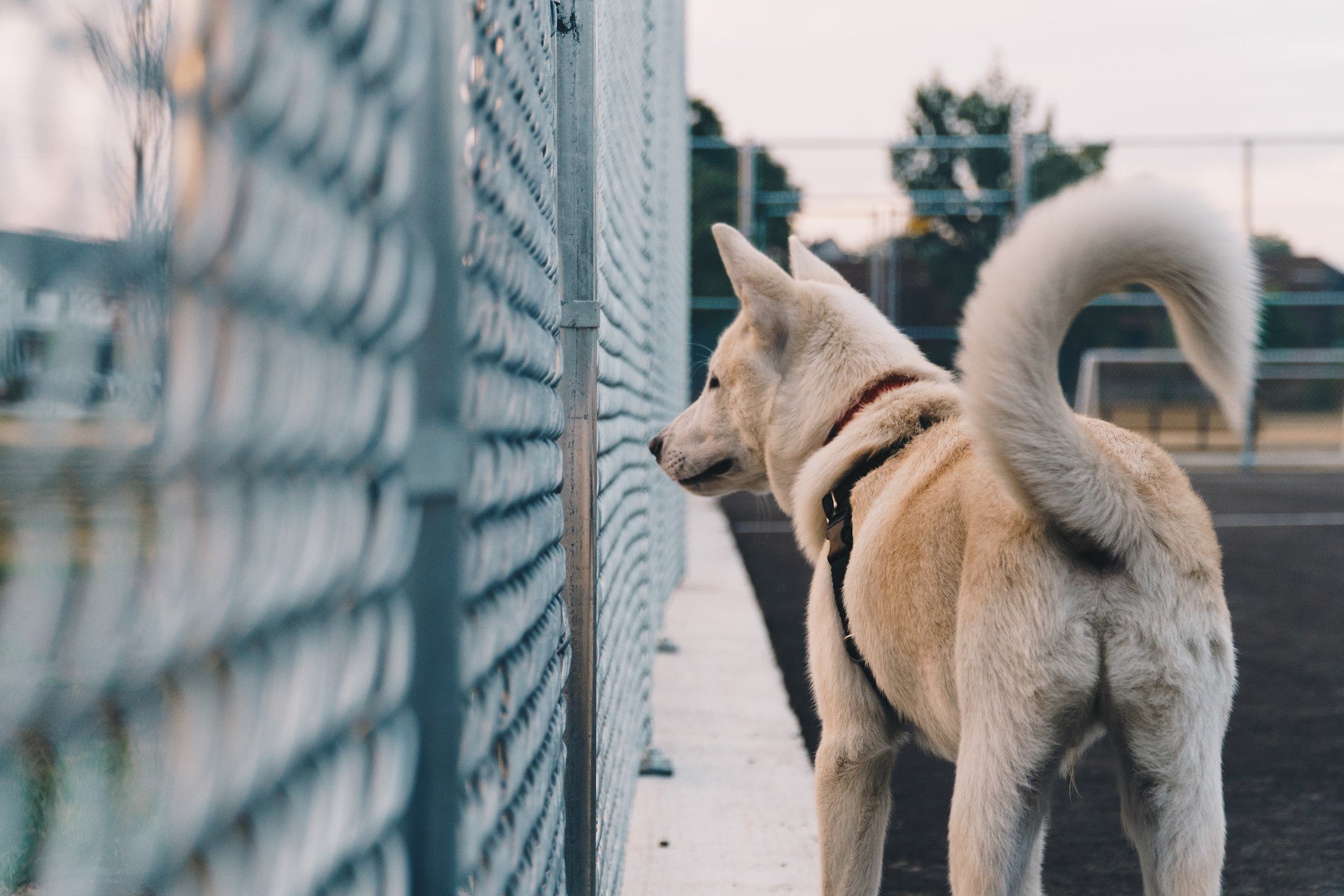 Home
"If only you would pay enough attention, you may realize that dogs talk. Shocked as you may be at this revelation, know that they do not speak with words as humans do. A dog will simply position or move its tail to communicate how it feels. This is known as the dog tail language."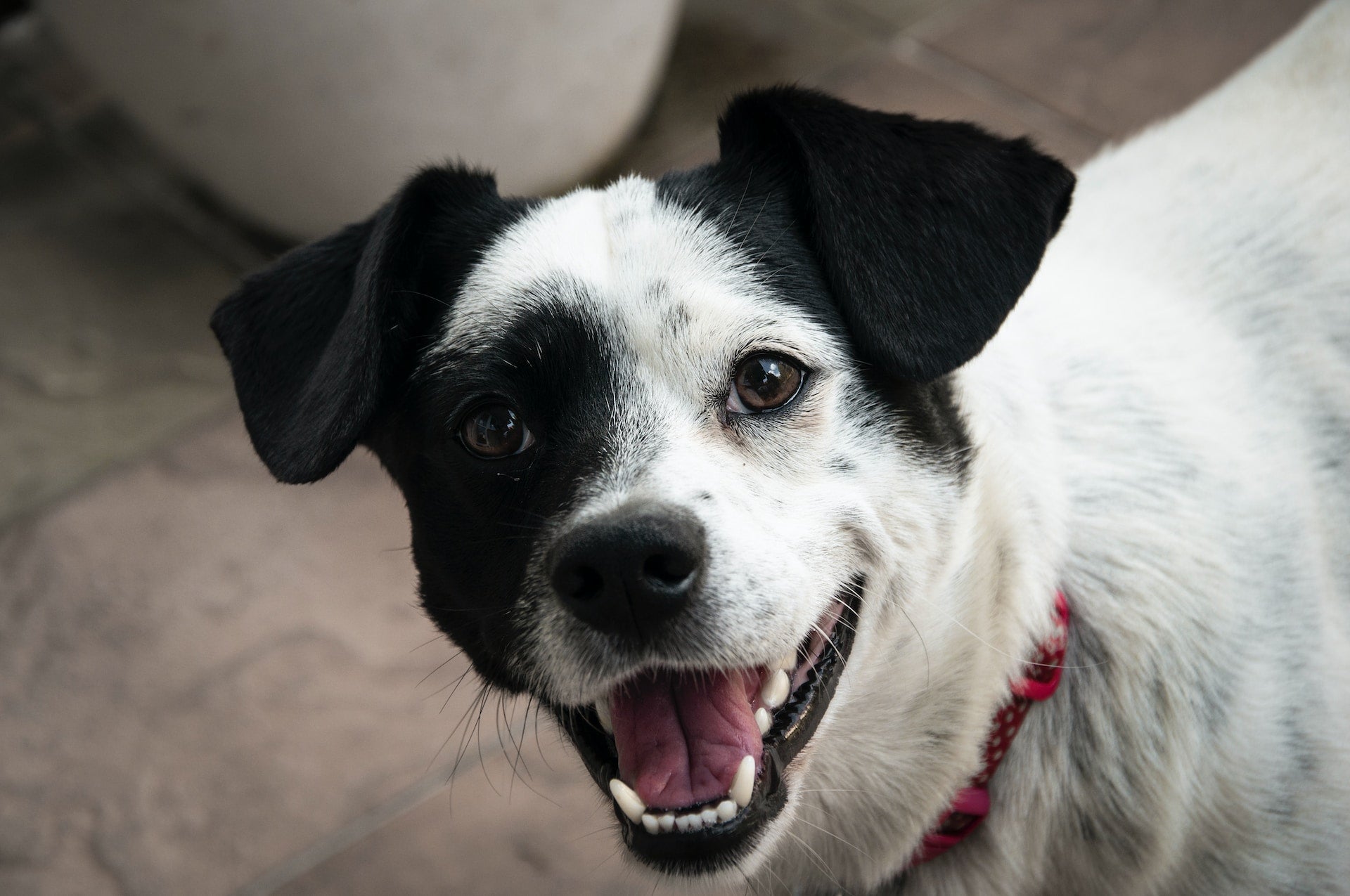 Home
"We, as humans, brush our teeth every day because we very well understand the implications tooth loss, decay, and gum disease could have on our health. Unfortunately, when it comes to our furry canine companions, we are quick to forget that they need decent canine dental health."
dog photography
"Taking pictures of dogs can be a delightful and gratifying activity. Taking beautiful photos of our furry friends takes skill and time, whether you're a professional shooter or an animal lover. In this post, we'll go through the top five techniques for photographing dogs that can help you capture their true beauty."