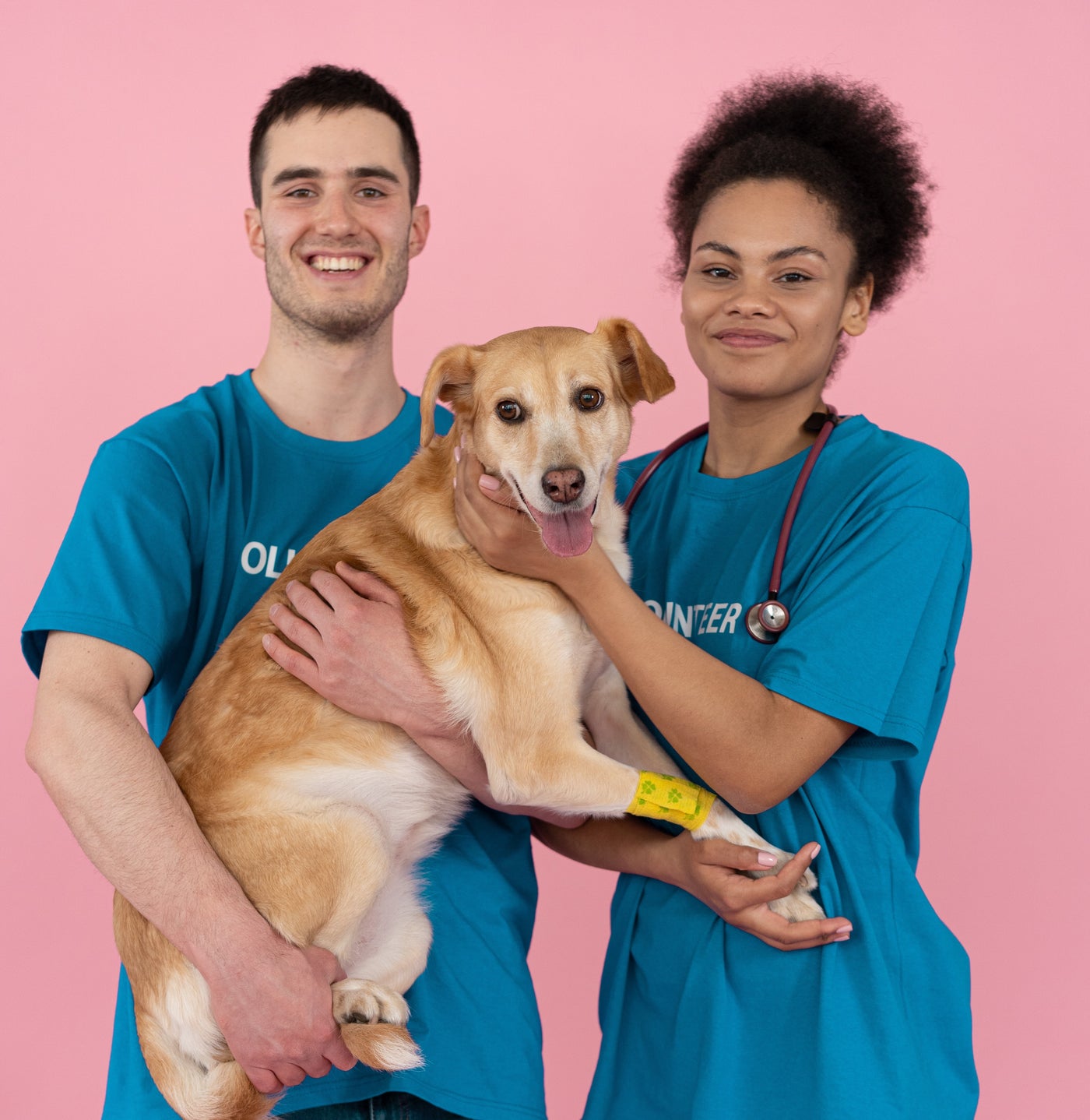 Our Mission: Pet-Bond-People
At Petorama, we know that being a responsible pet owner means more than just providing a pet with daily meals and a place to sleep. It means taking care of their needs like we would a family member's - because petsarefamily. That's why we're proud to support organizations that advocate for the whole pet: their health, their happiness, and their safety.
Our Mission: Pet-Bond-People
One important pillar of advocating for pets is encouraging people to adopt their best friends from shelters or rescues. Hundreds of thousands of adoptable pets needlessly die in shelters every year simply because they can't find a home. We're honored to partner with these rescues that work every day to get pets out of harm's way and into happy homes. Take a look at their adoptable pets - you may find your perfect match!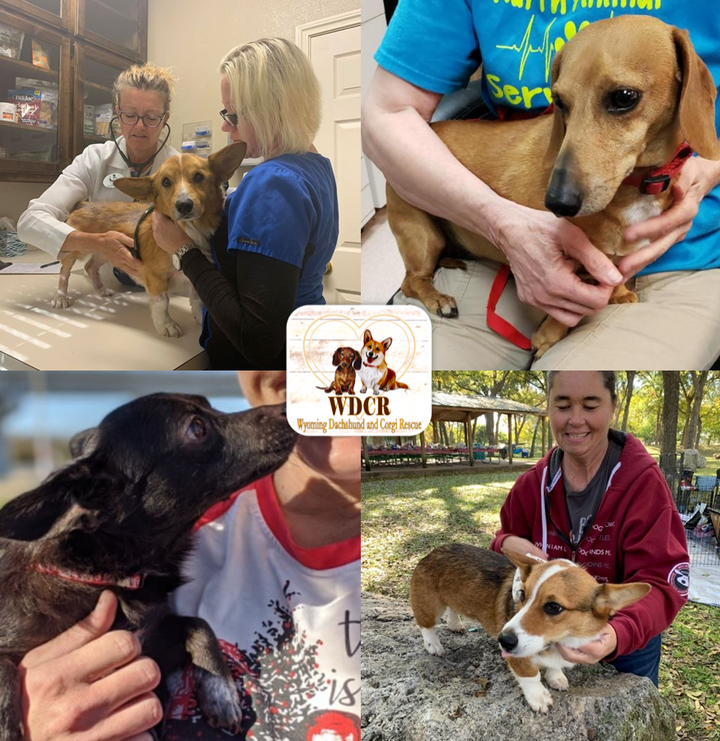 Our Long-term Contribution
When it comes to helping pets, we put our money where our mouth is. For every order placed on our website, we donate $2 to Queen's Best Stumpy Dog Rescue, a 501c3 nonprofit specializing in rescuing special needs corgis from California's high kill shelters. 
If you're an organization whose mission is helping pets, please reach out - we'd love to be your partner!