What Are The Steps To Enter?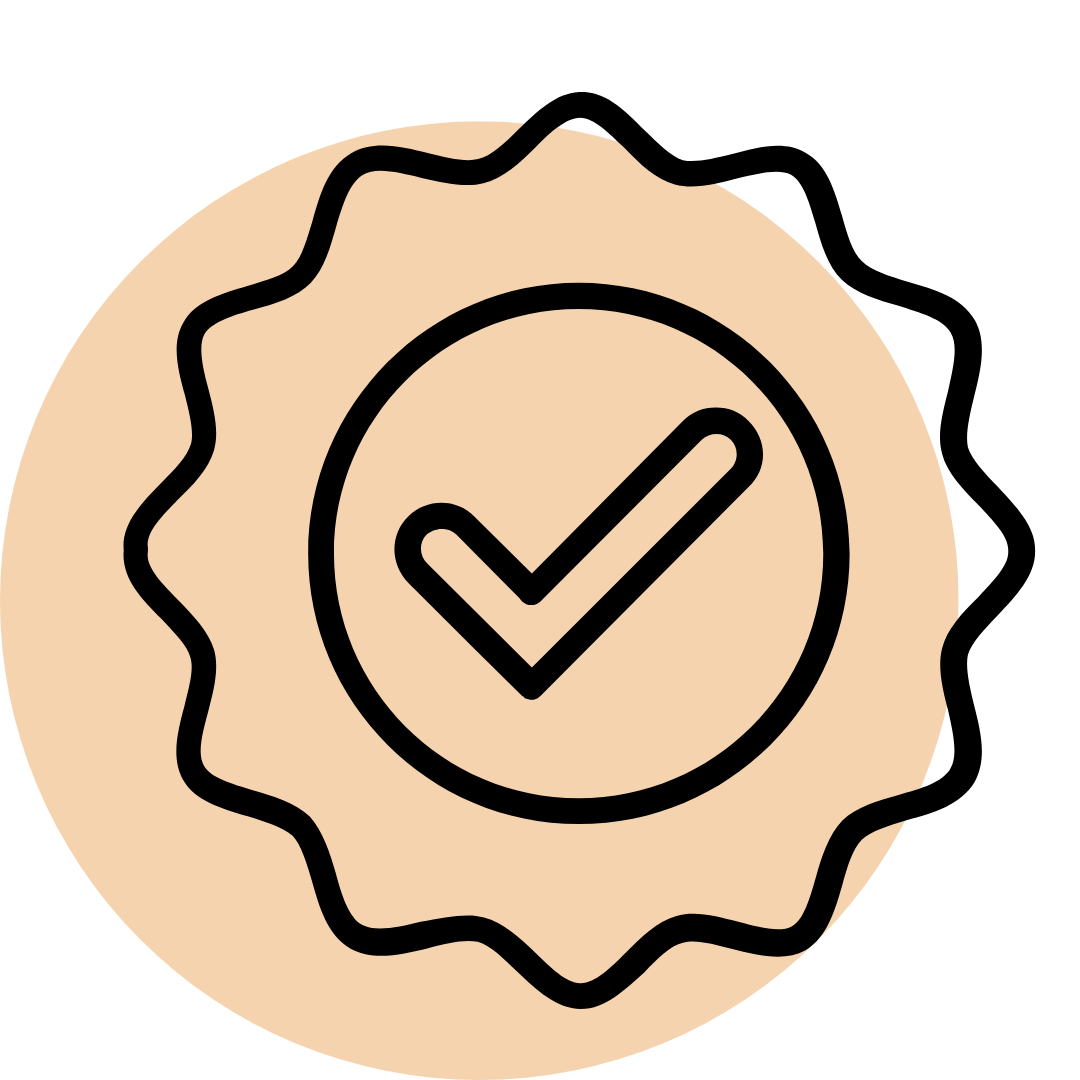 Enter your name & email in the form below!
Tell us your pet love story in the message box with the product you'd like to win!
Join Our Facebook Group where we'll announce the winners each week!
Fill In The Form To Enter
Don't Forget To Join Our Facebook Group!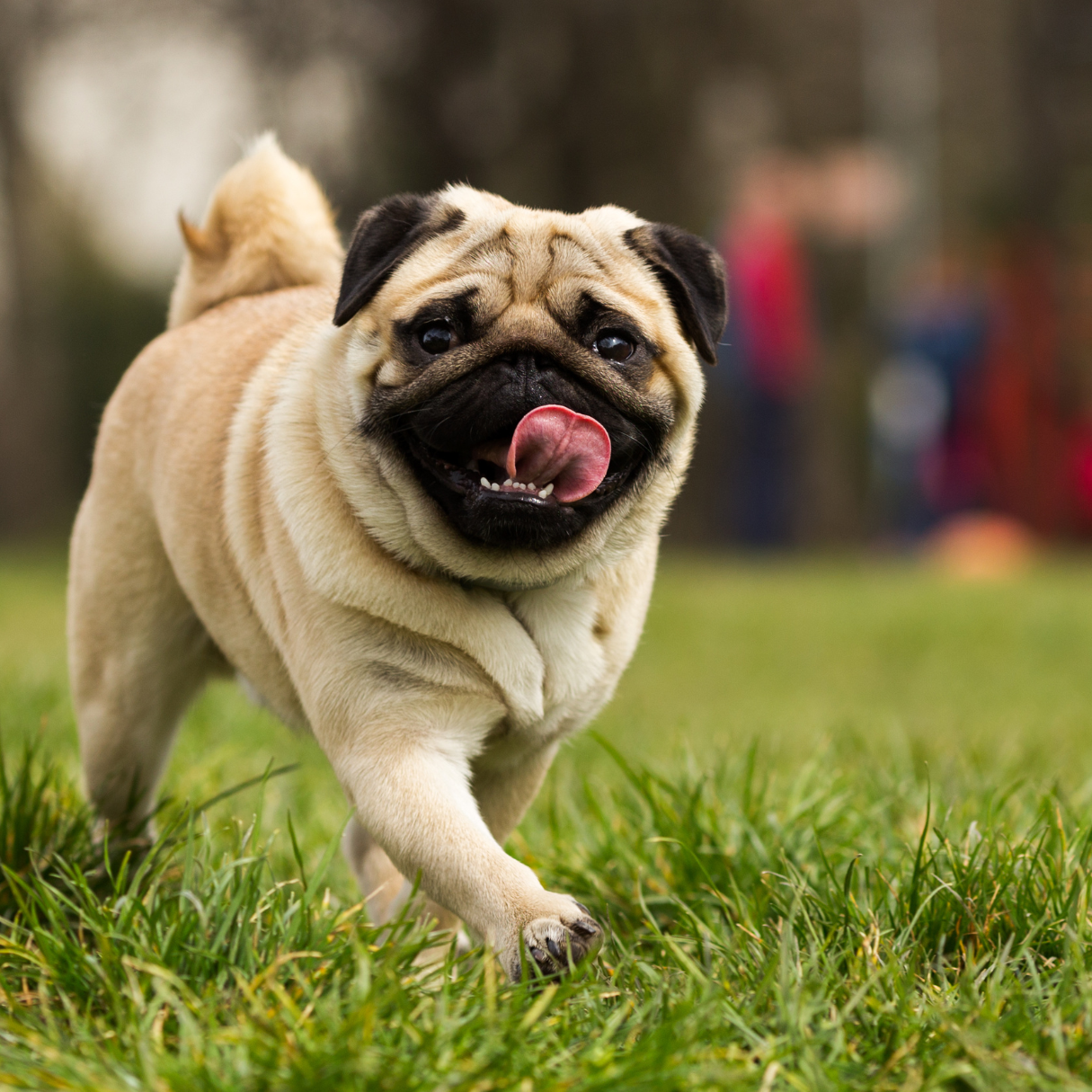 You're Supporting Our Love For Dogs!
For every entry we receive, we are committed to making a positive impact by donating a dollar to aid in feeding pets in need. This initiative reflects our dedication to supporting and caring for vulnerable animals, ensuring they receive the nourishment and care they deserve. With each participation, you contribute not only to the event but also to a greater cause, helping to make a meaningful difference in the lives of these beloved companions. Together, let's work towards creating a brighter future for these pets and promoting a compassionate and caring community.
For Pets & Pet Owners Alike.
At Petorama, we take pride in curating a delightful collection of pet-centric gifts for pet owners and a wide array of high-quality pet supplies. Whether you're searching for a hilarious gift that will tickle your funny bone or simply need to stock up on essential supplies for your furry friend, we've got you covered! Our unique and quirky gifts are sure to bring a smile and create new memories, while our top-notch pet supplies ensure that your beloved companion receives the best care. We're glad to have you here!
Sharing Some Love From Our Customers!