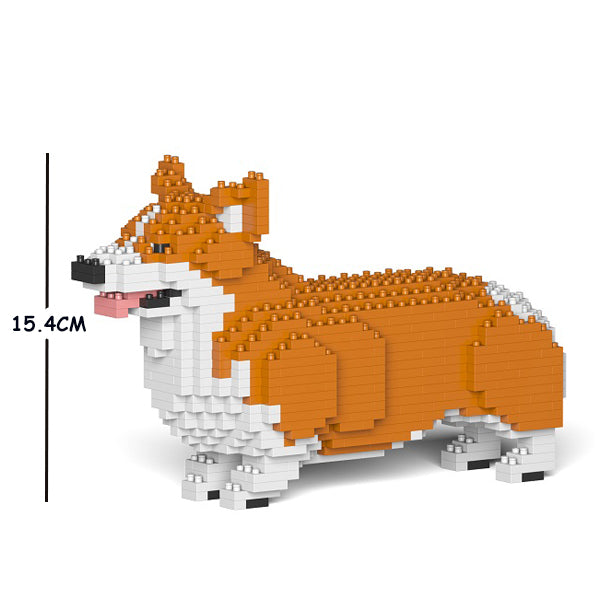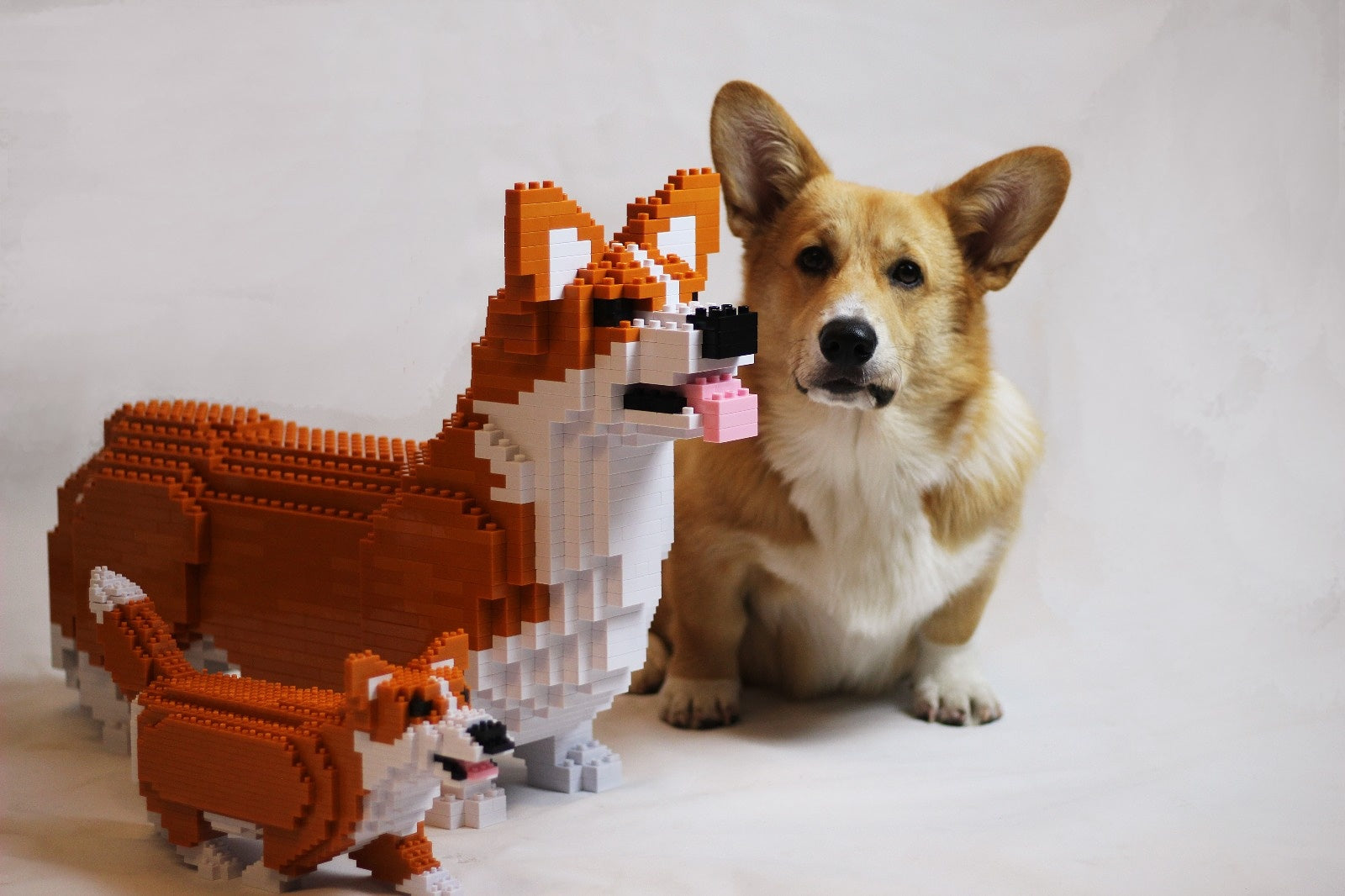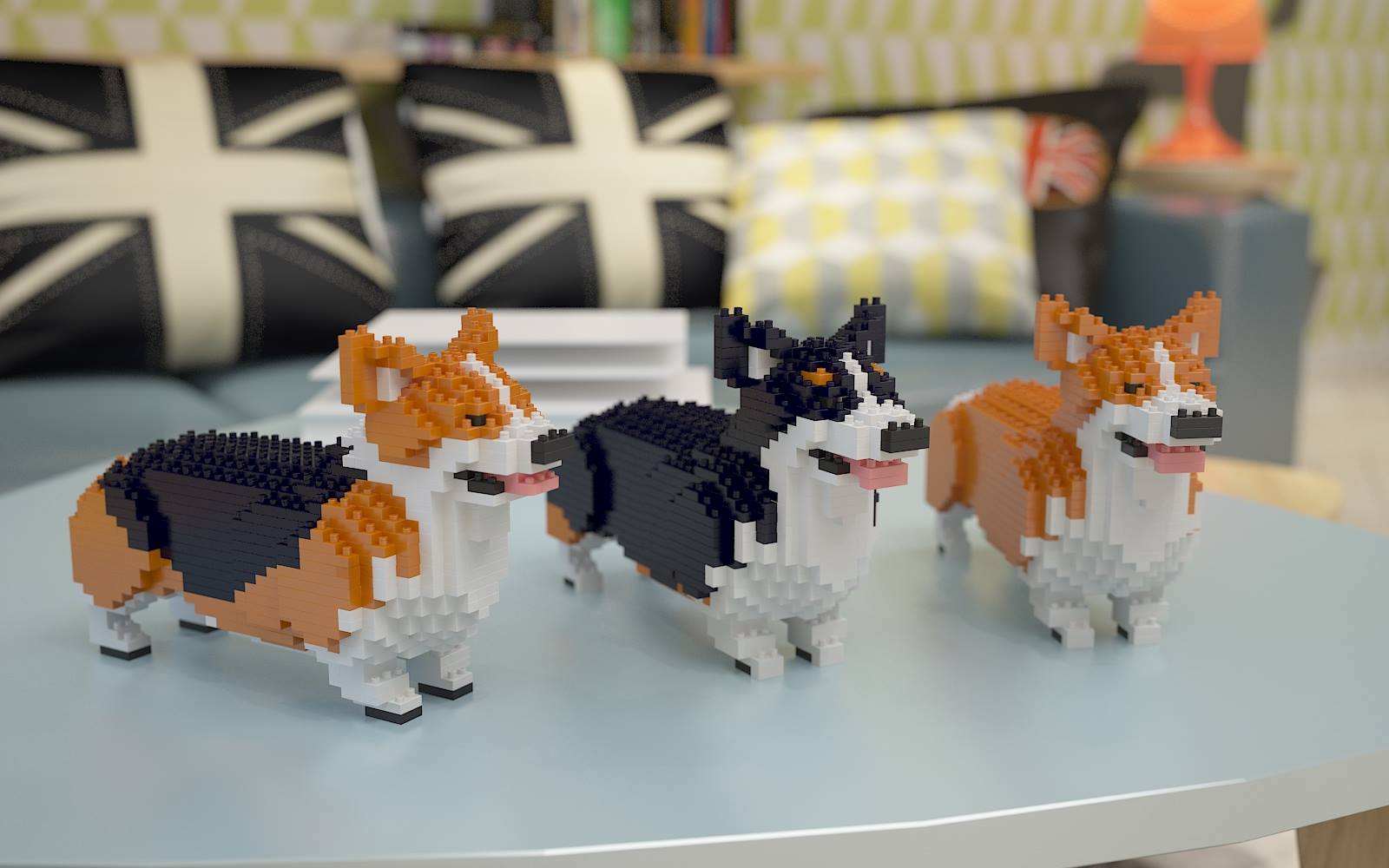 [JEKCA] Welsh Corgi 01S-M01
PRODUCT CODE: ST19PT07-M01
NUMBER OF BRICKS: >680
Attention! All our products are DIY kits with instruction manuals. They do NOT come assembled.
Dimensions: 9.8 x 3.2 x 6.06 Inches
Weight: 0.89 LB
For the size comparison of this item, please refer to the size of the SMALLER one from the second Image. The model shown in the second picture is not the same model as this item, it is only used for size reference purpose. 
Credit from: CapperTheCorgi