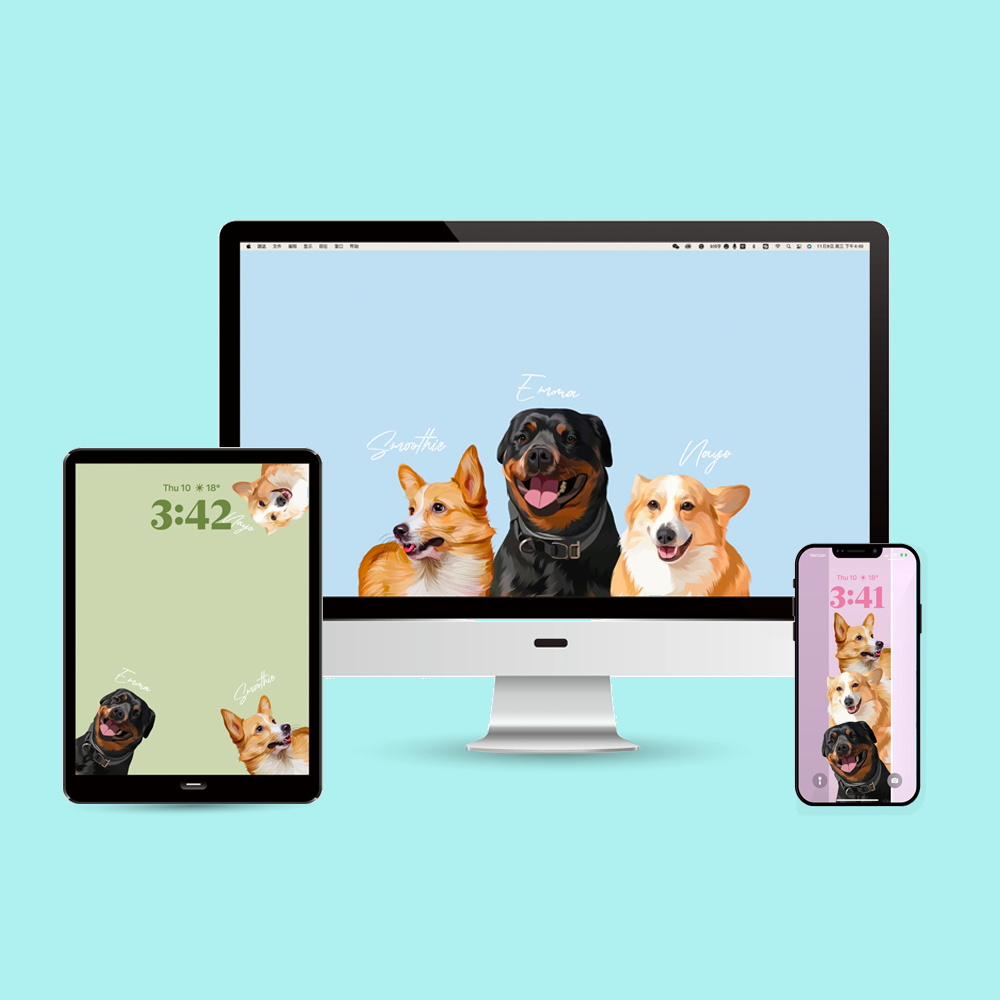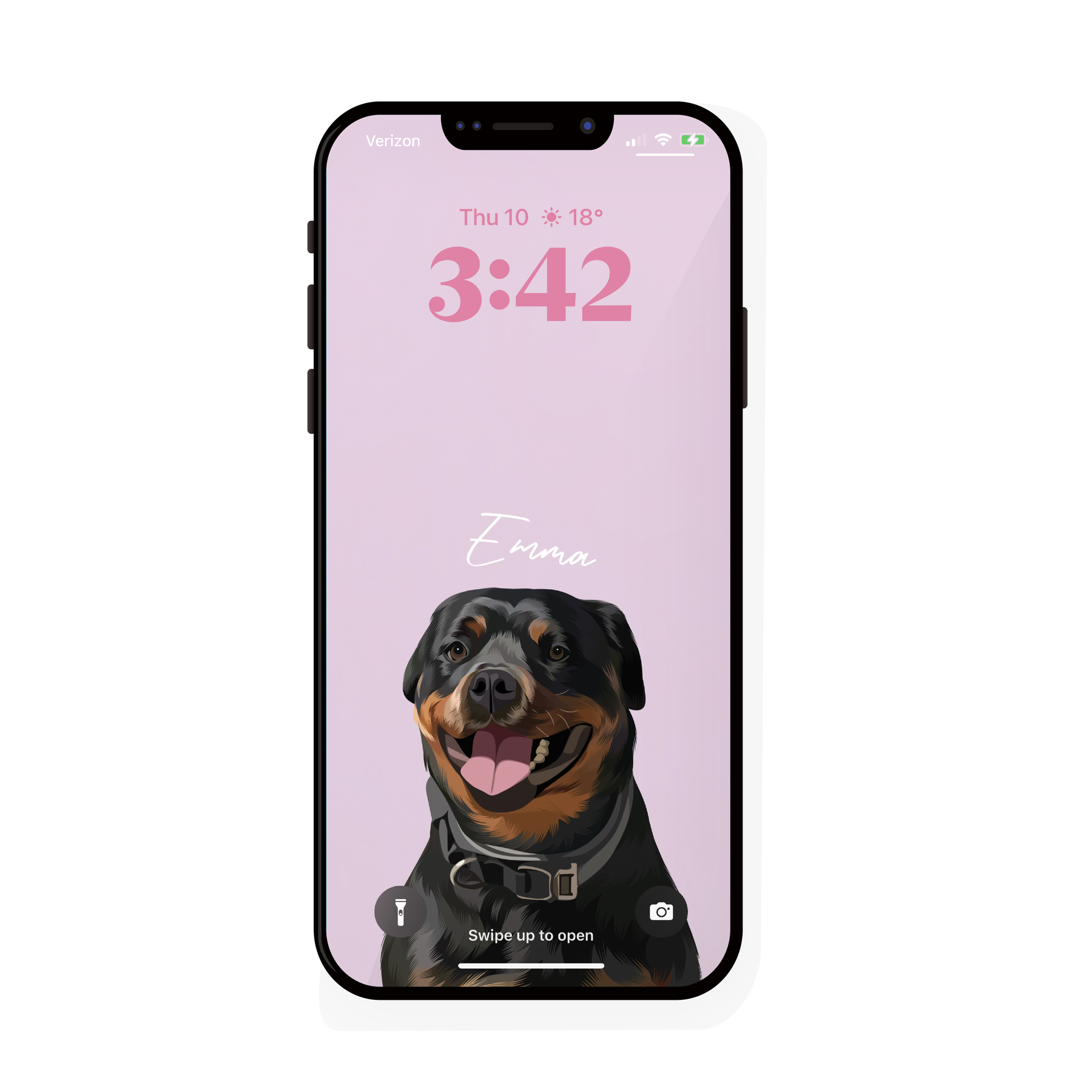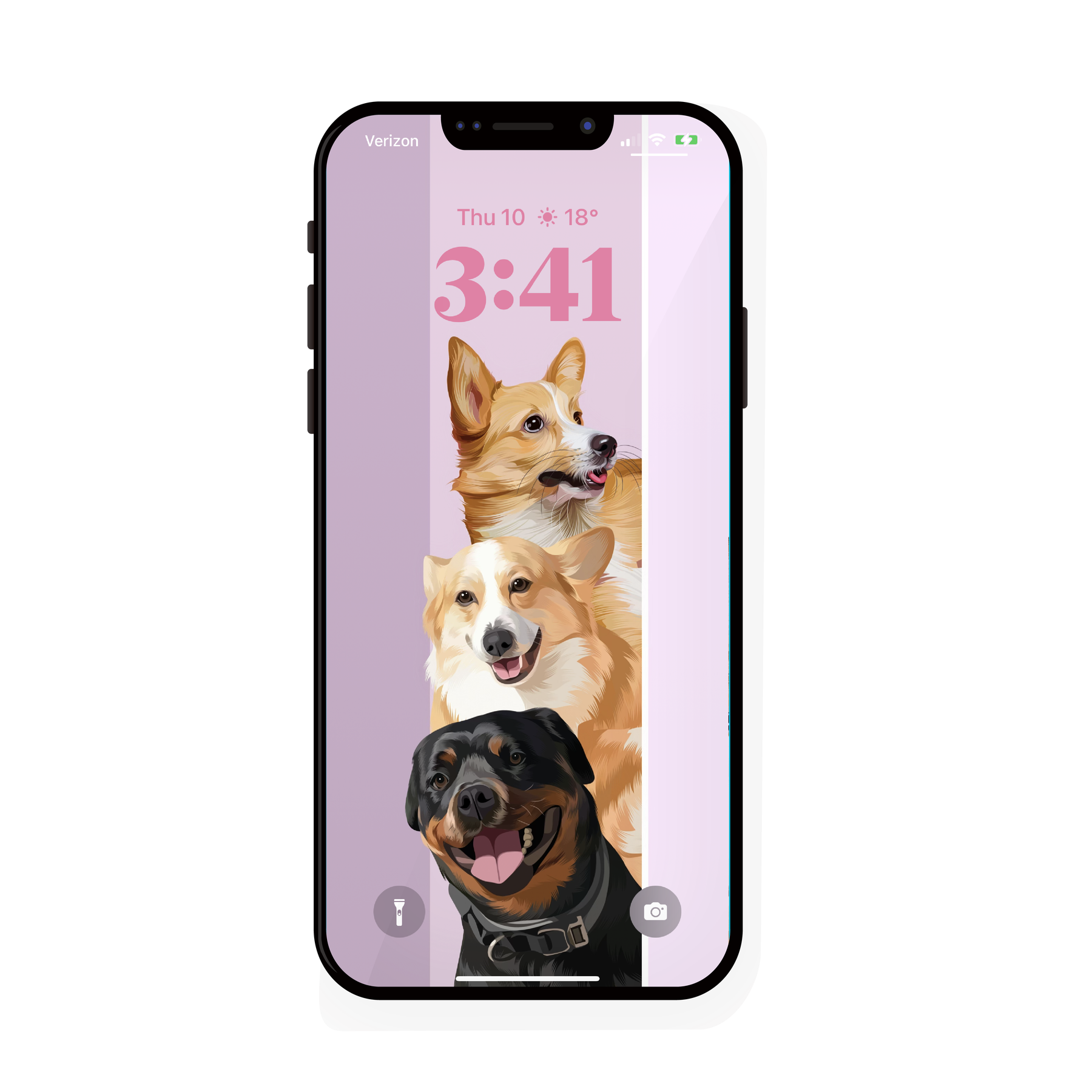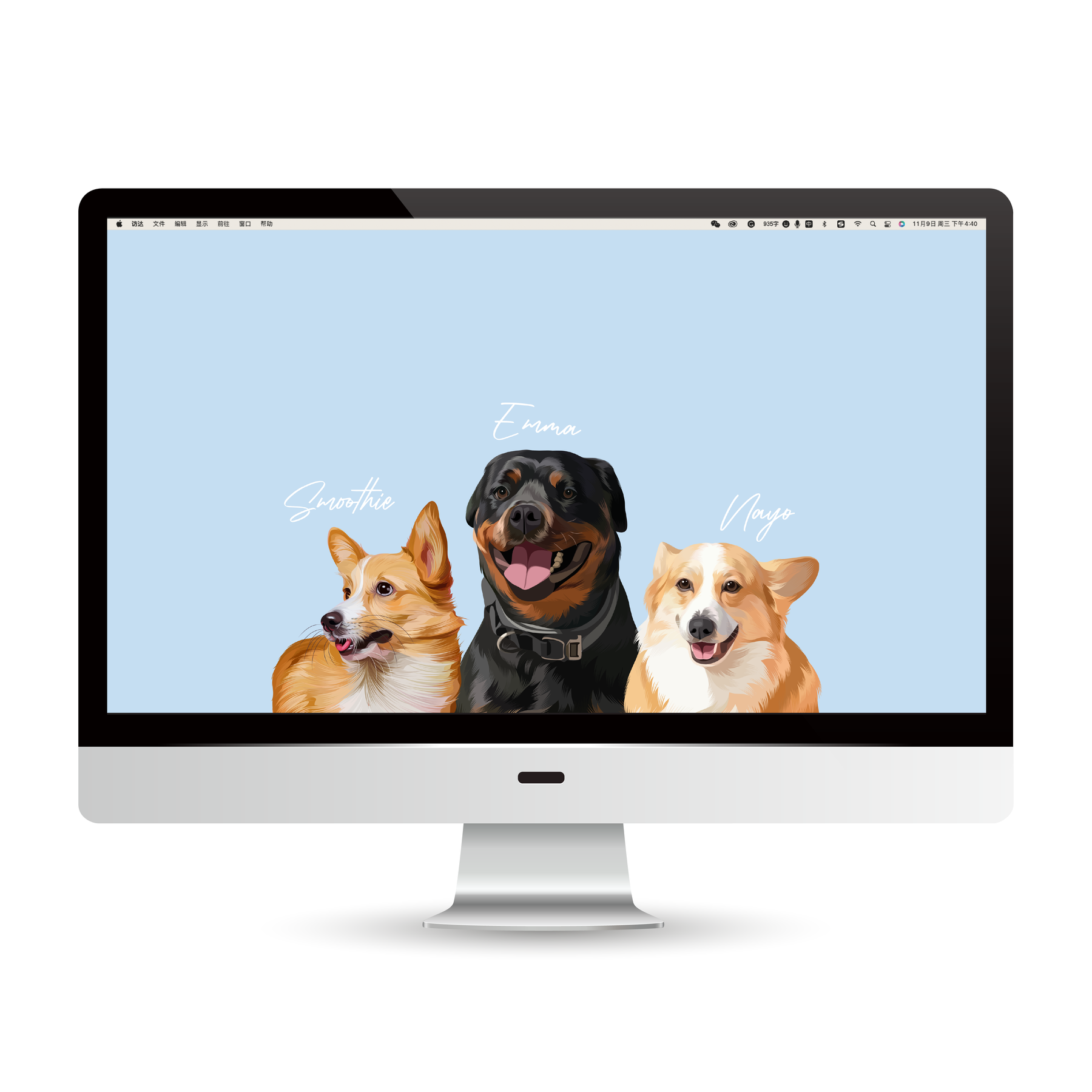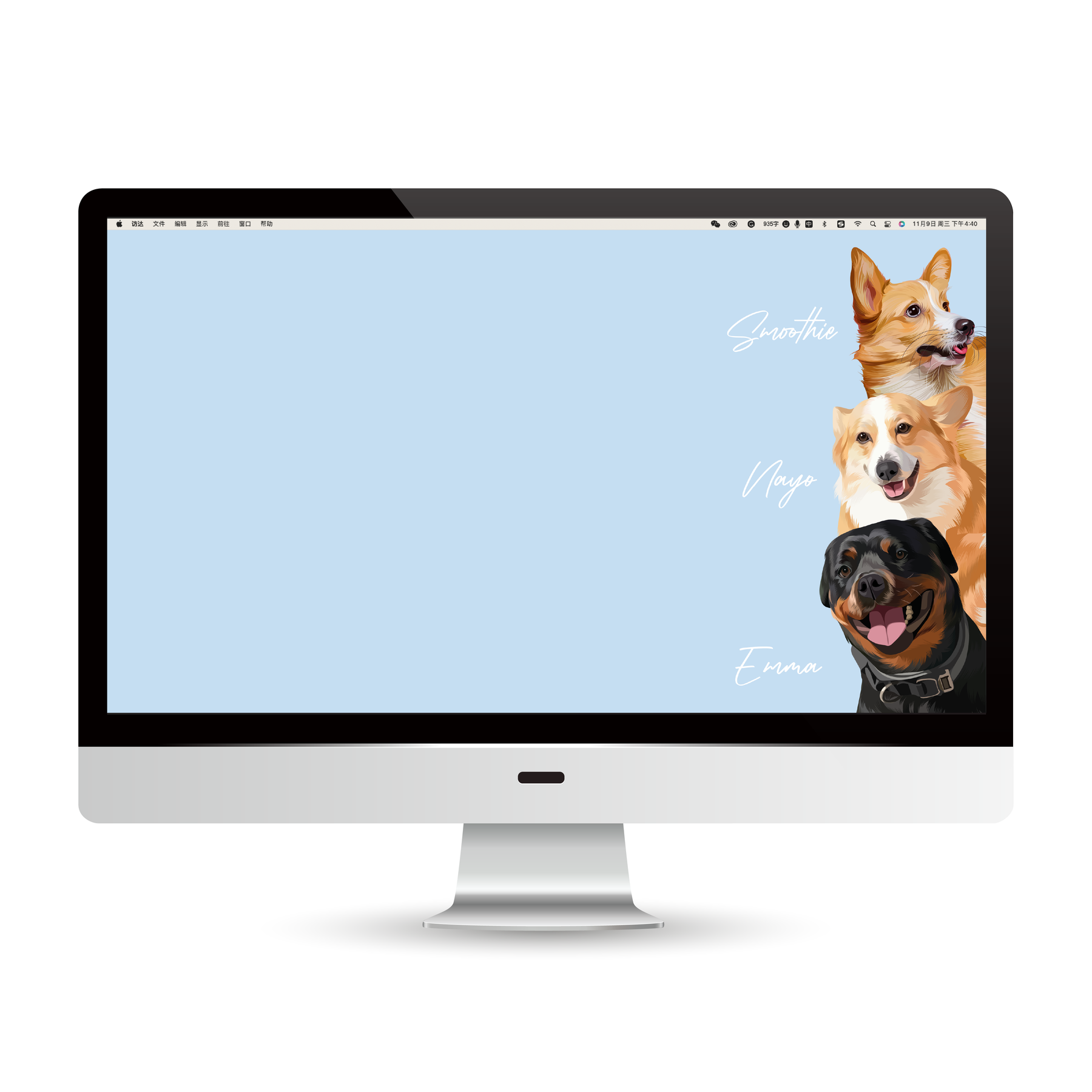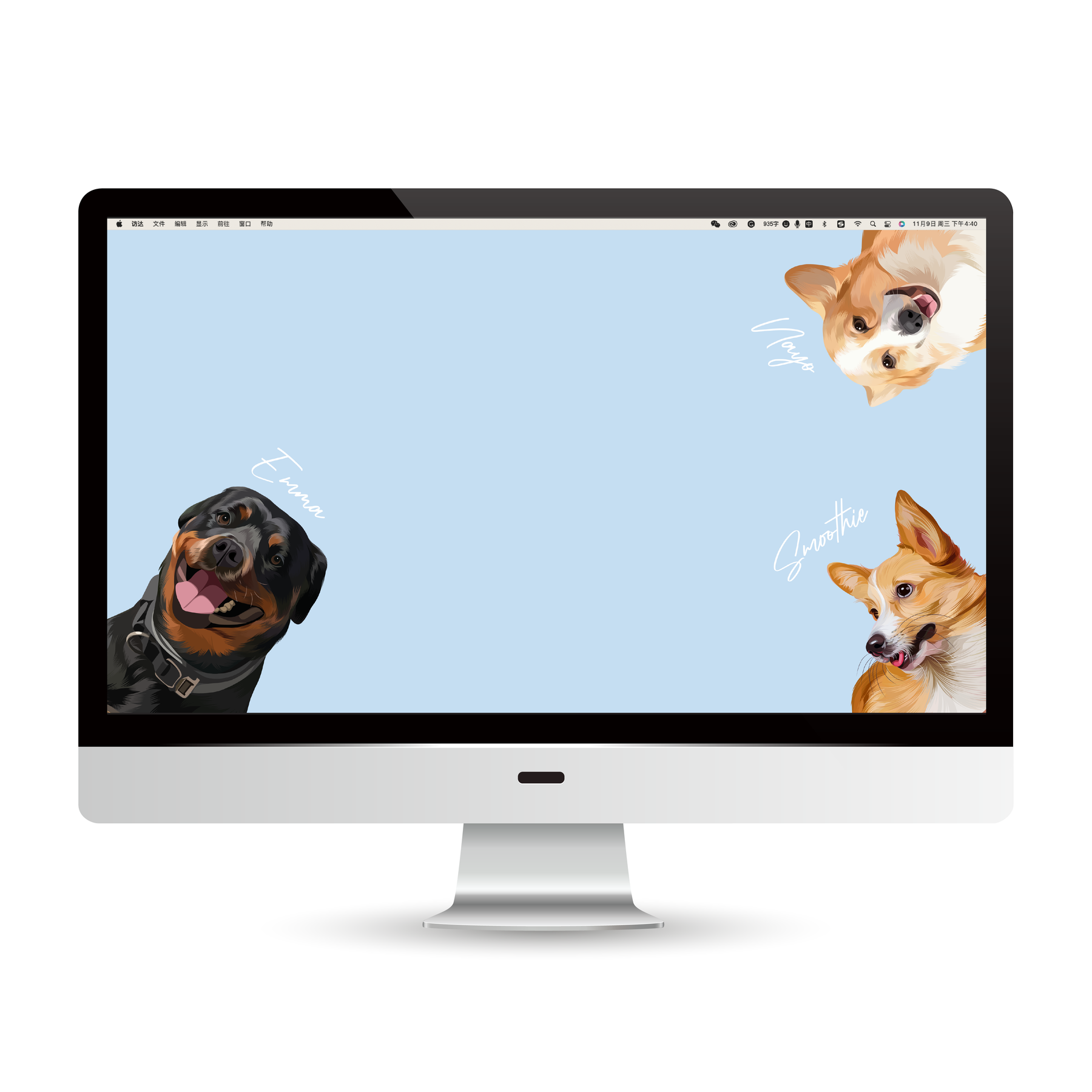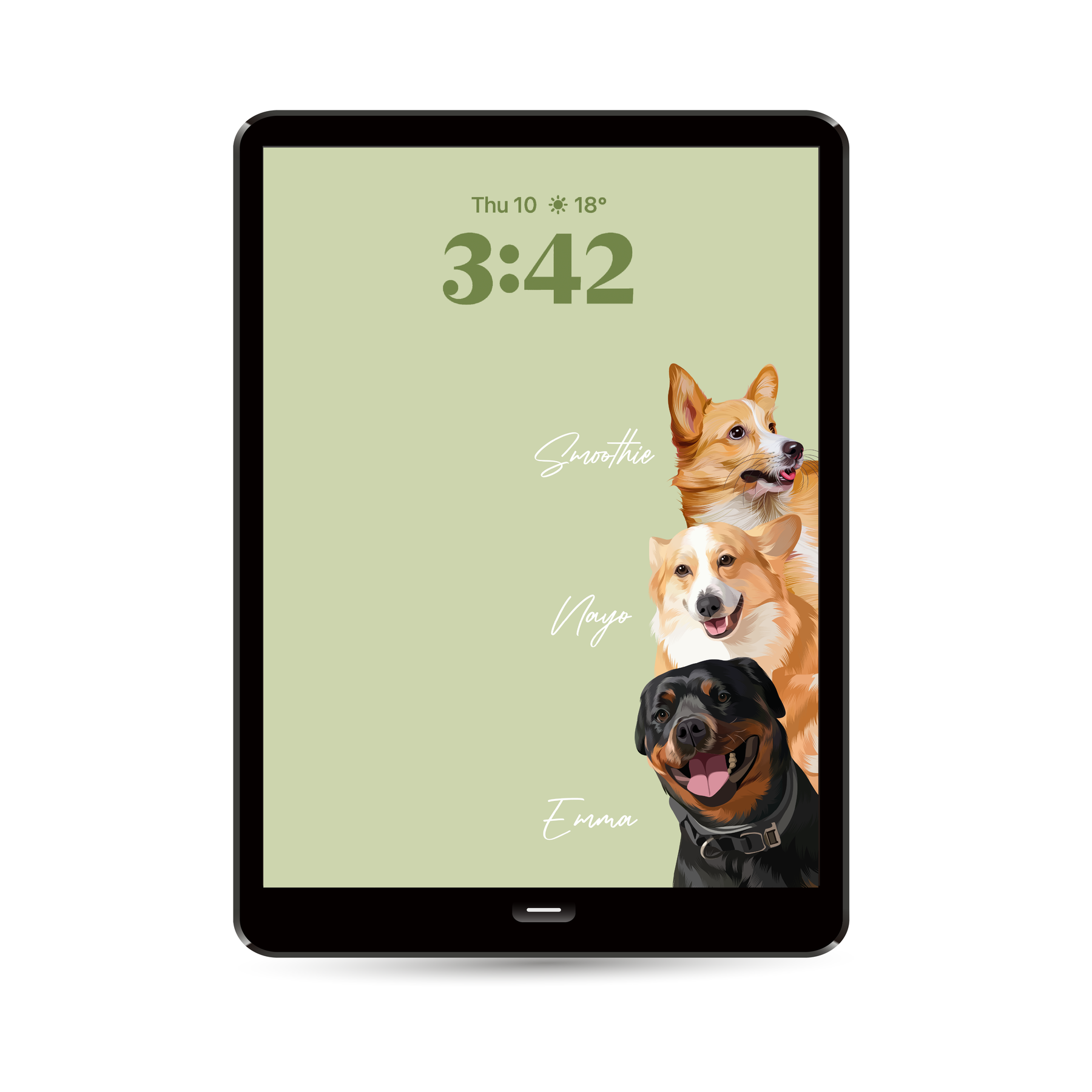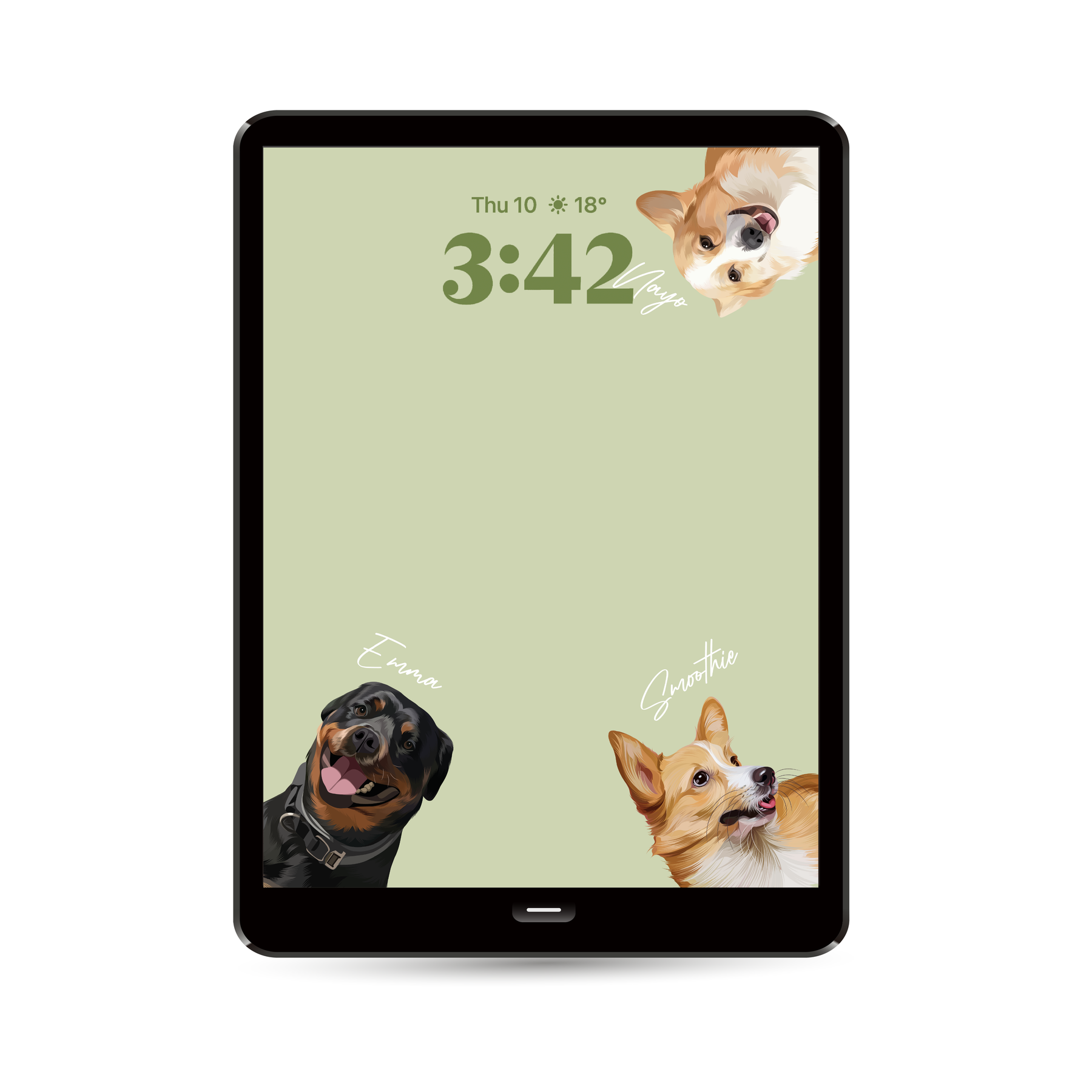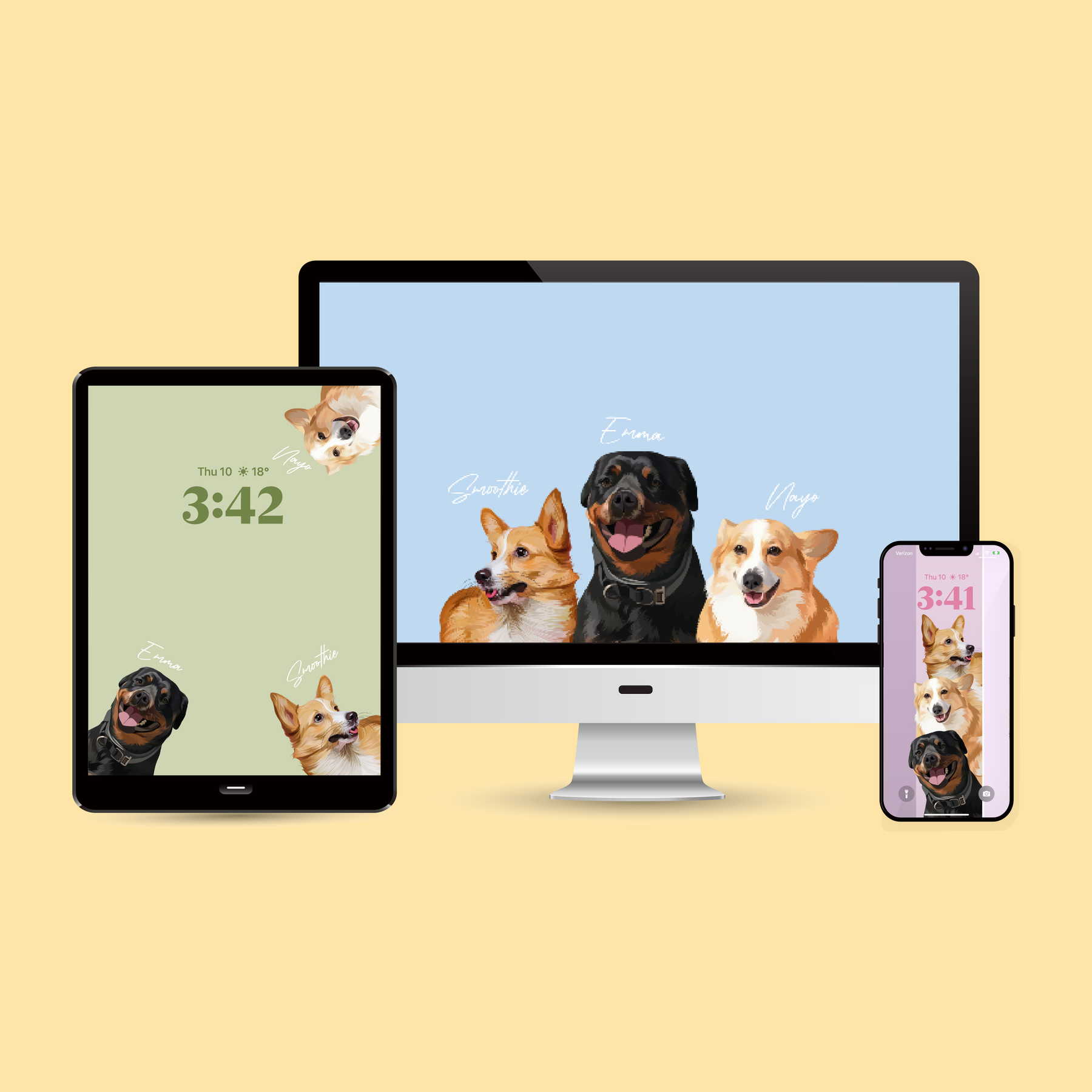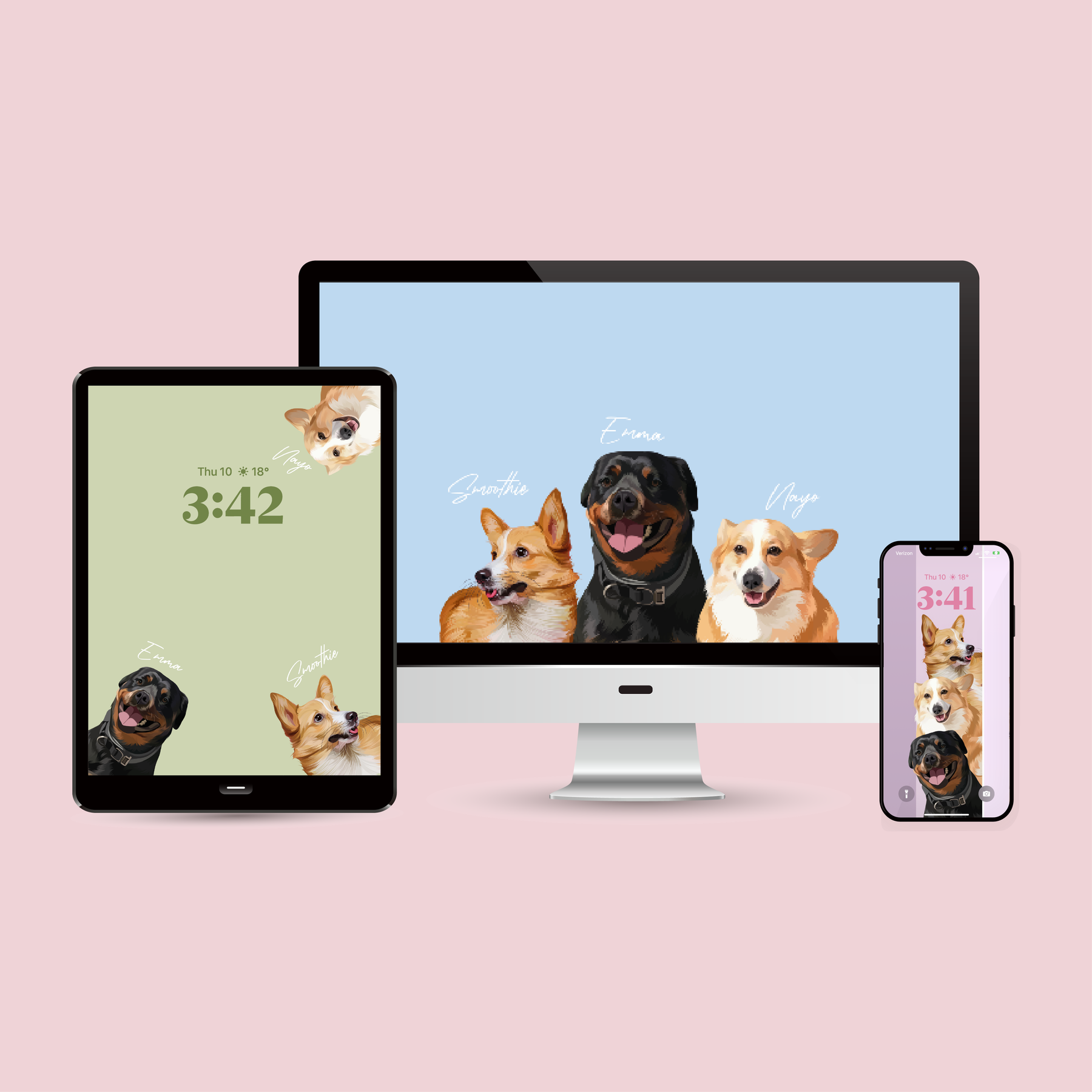 Hand-Drawn Custom Screen Wallpaper Unique To Your Pet
Get your pet turned into screen wallpaper by our artists! Simply send in a picture of your pet and let us do the rest. Order now!
Your order will be CANCELED automatically if:
- The picture submitted is blurred or with bad lighting.
- A picture of multiple pets is submitted without specifying which pet to draw.