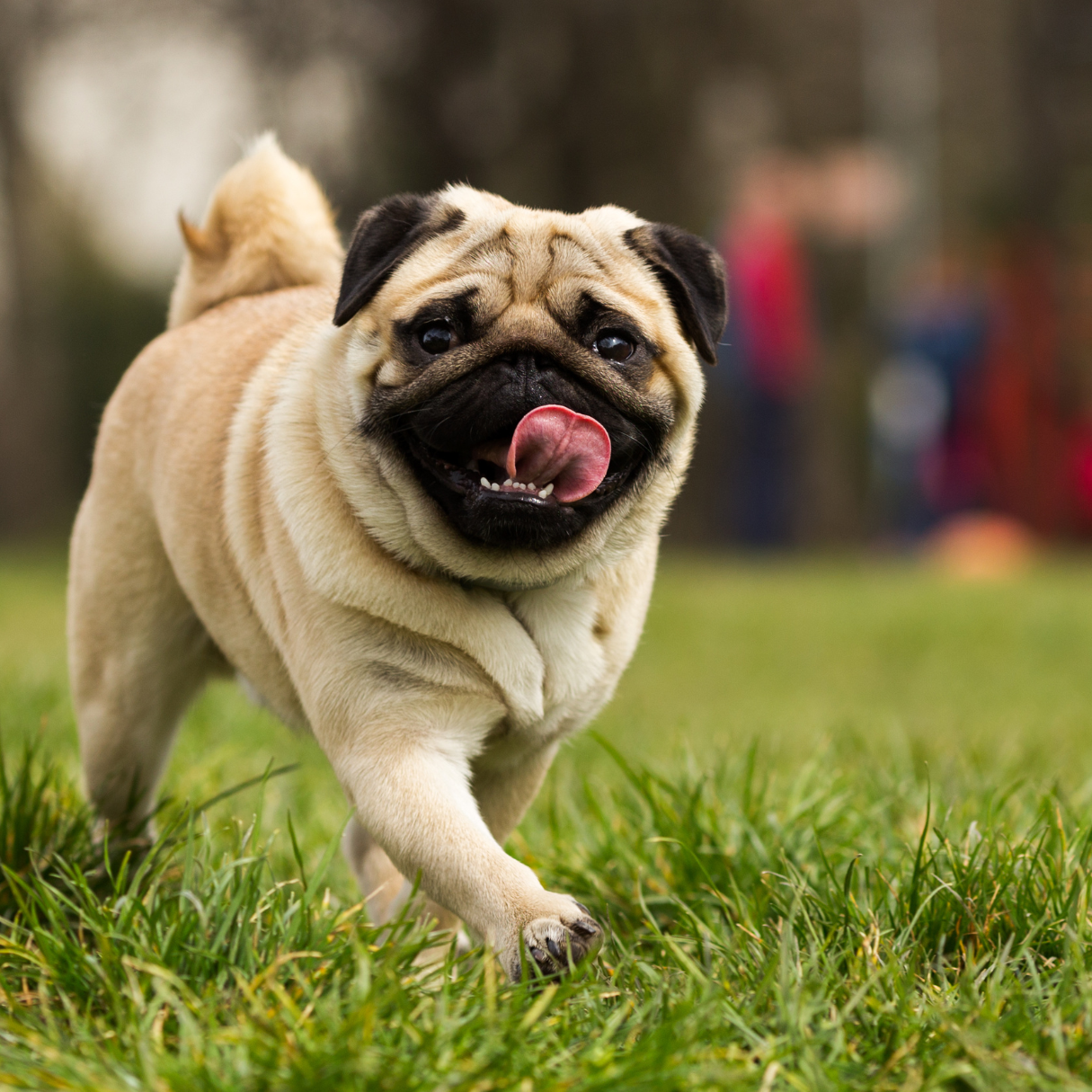 It's All About Play Time
Our themed bundles are designed to to engage your pup's imagination and bring joy to their daily adventures. Watch as they chase the Hot Dog Chew, Burrito Plushie, or indulge in their favorite nightcap, savoring every moment of interactive fun! With a variety of six toys to choose from in each bundle, your pup will never get enough.
Made With Their Safety In Mind.
We understand that your pet's safety is a top priority. That's why our dog toy bundles are crafted with love and care, using only pet-safe materials to ensure endless tail-wagging fun without any compromise. As pet parents ourselves, we know the importance of providing high-quality toys that can withstand even the most enthusiastic play.
Some Love From Our Customers!