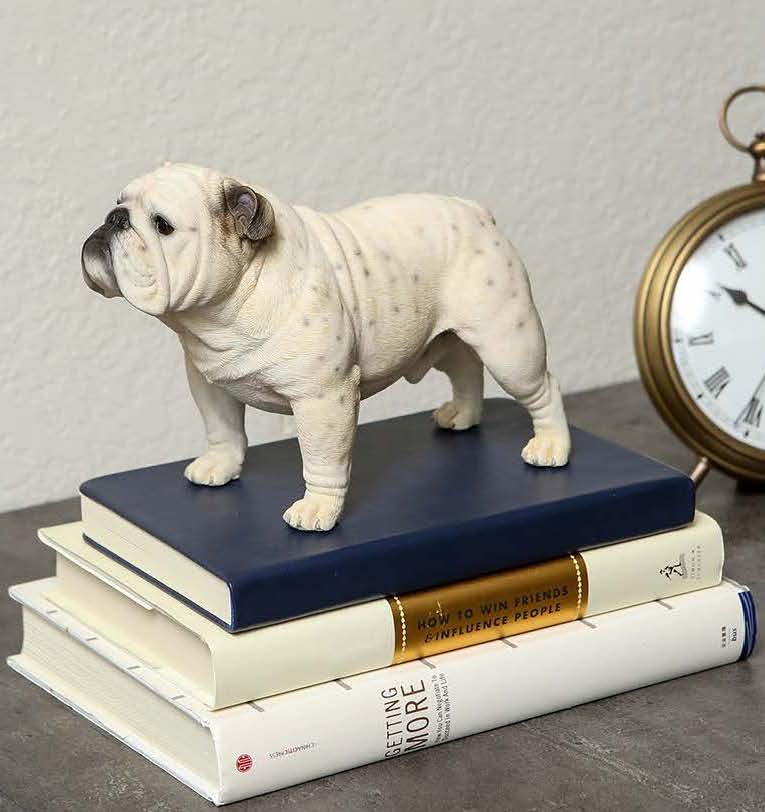 Pet Figurines
Every pet is unique, we create very special collectible of our pets for us to treasure and love.
Best quality on market w/ 100% satisfaction guarantee.
Professional designer turns your pets into art
Multiple style background of your choice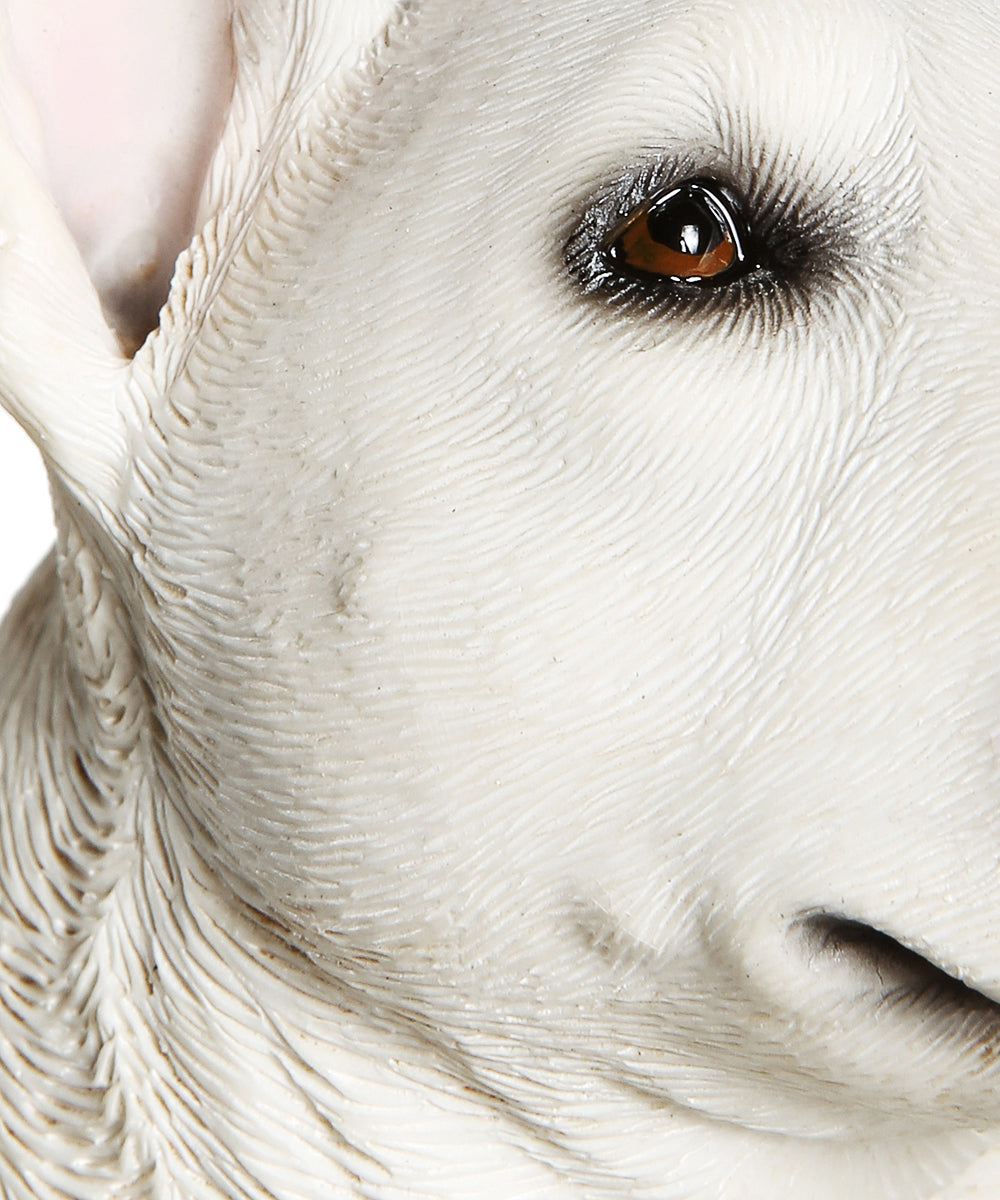 Amazing Observation
Our artists spent hours studying the posture of the pets and every little detail on their body. We even have whiskers and the little bump around it. This level of detail is only possible with work that is 100% handmade.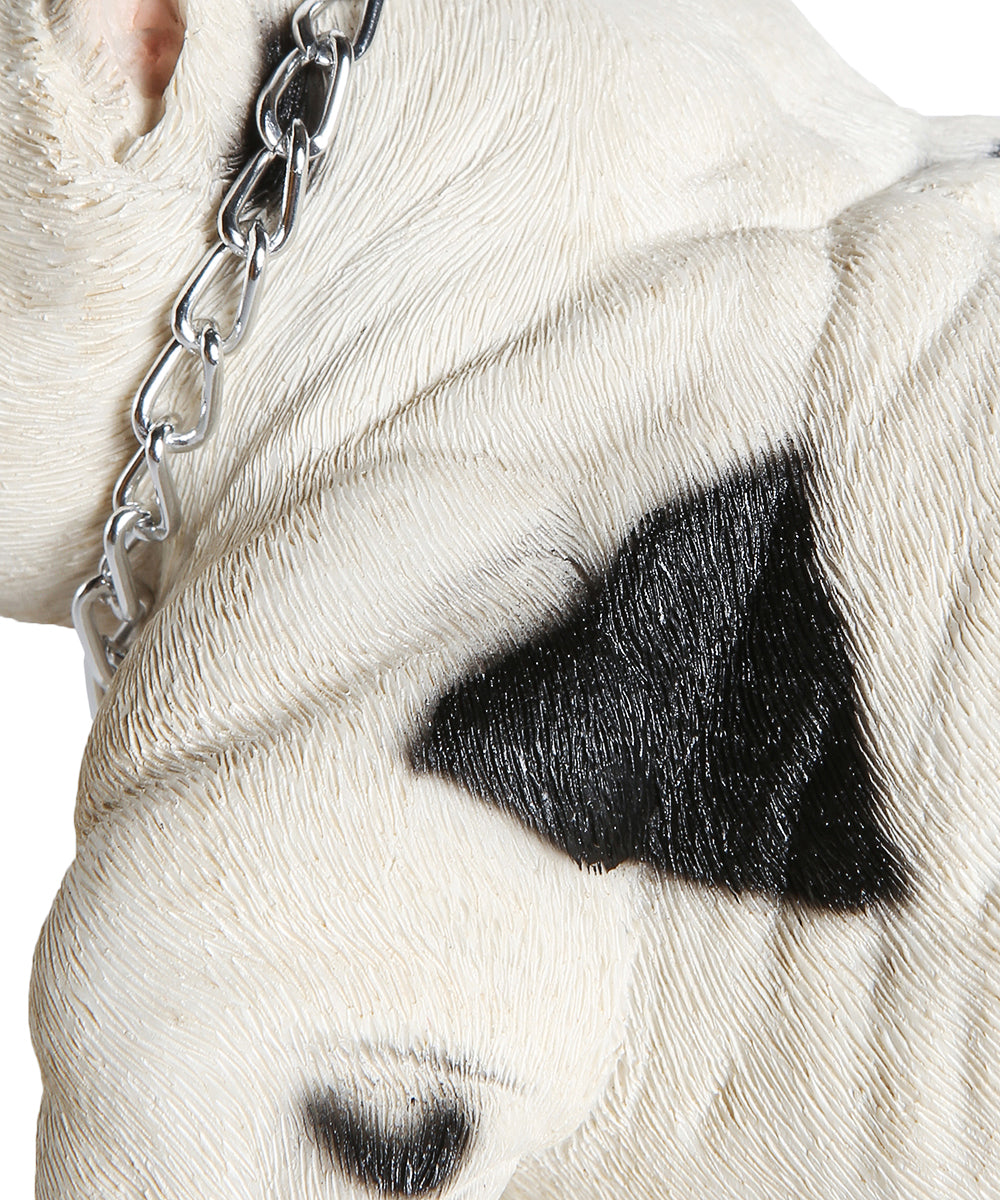 Award-Winning Carving Skills
Our artists are German's Red Dot Award winners. Their superior carving and painting skills makes every piece of the figurine we make look amazingly real. With the skill, we could perfectly capture the unique beauty of each pet we work on.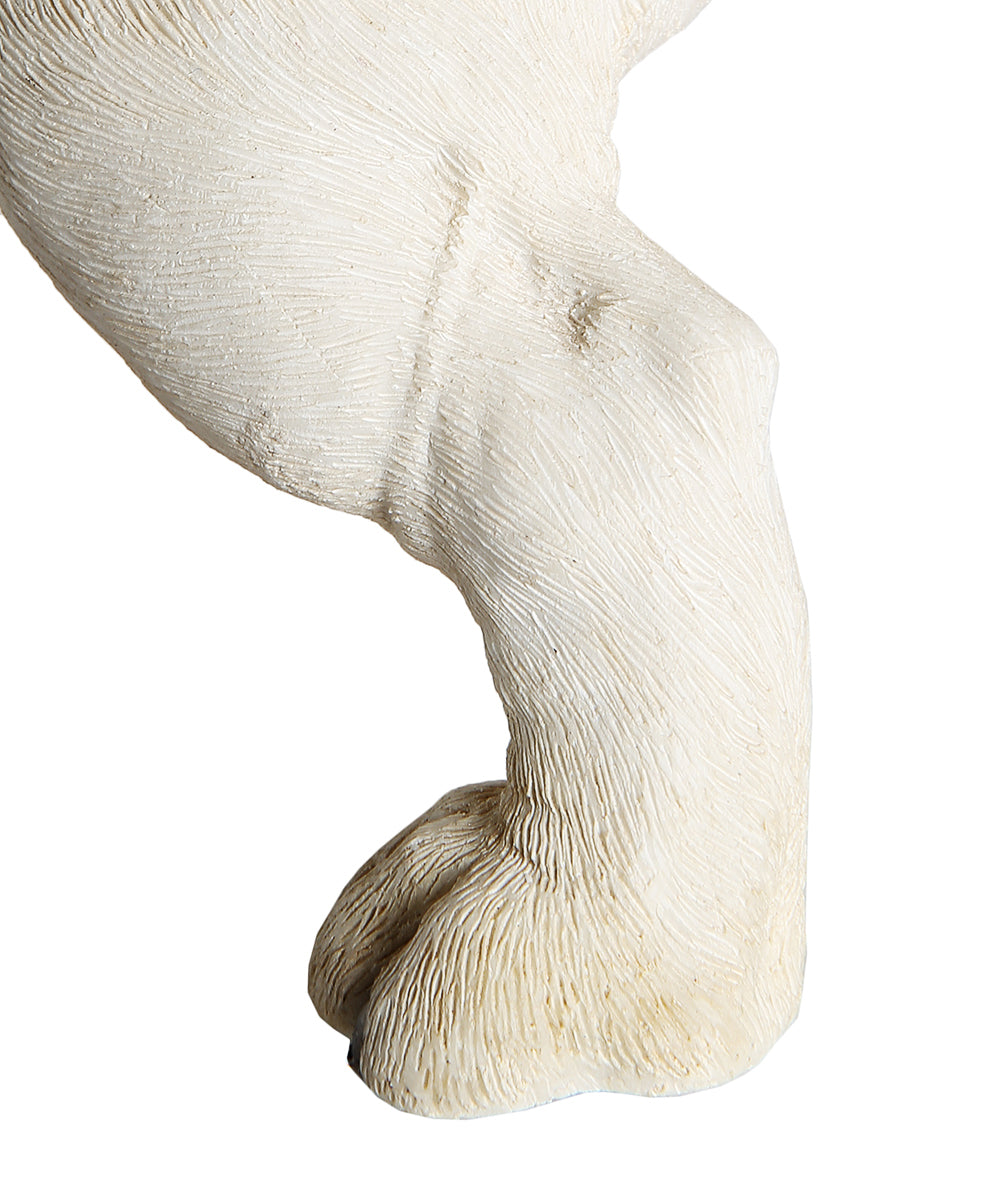 Uncopiable Artwork
Petorama not only create general pet figurines, we create art pieces that worth collecting. With our super high standard in product detail and quality, our figurines' quality far exceed the ones produced from batched production. We guarantee that Every Dollar worth the Value.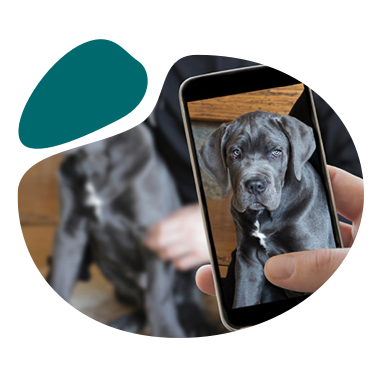 Upload Photo
Select your product; Upload 5 photos (left/right/top view/front/face)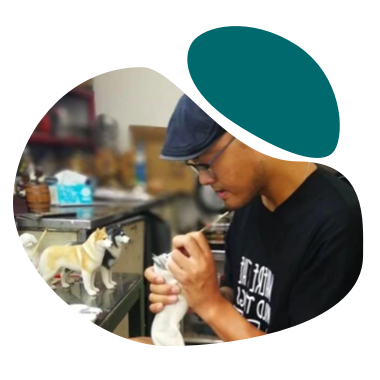 Artists work on it
Our artist will apply the color of your pet to the figurine. We do not customize the posture.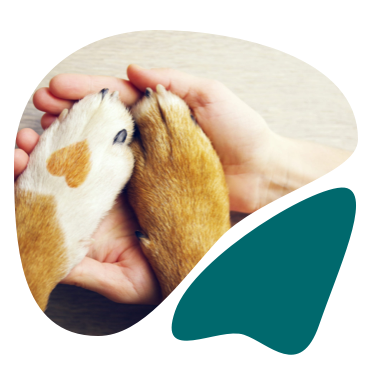 Approve artwork
We will ask you to approve the design. Maximum 2 revisions per order will be accepted.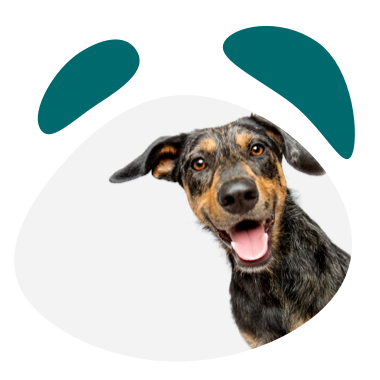 Enjoy!
Relax and your product is on the way!
100% Hand Made
Our dedicated artist will re-illustrate your pet from photos with greatest craftmanship. We carve your pet with full love and professionalism.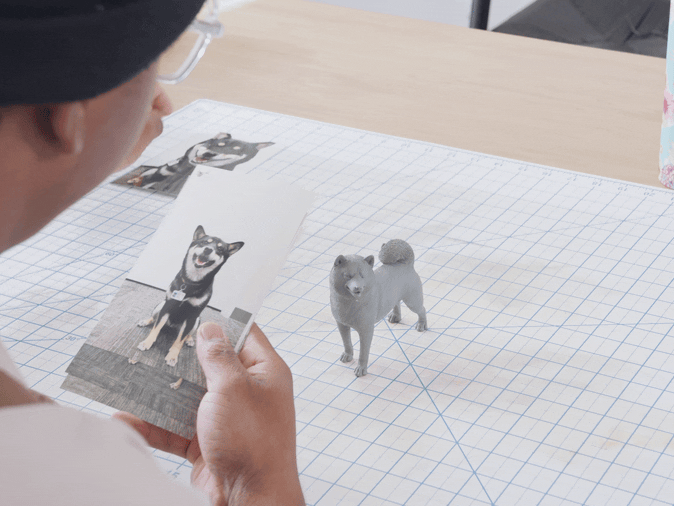 Just like your pet
Every pet is unique and our team will use our art to depict the uniqueness of your pet with extreme attention to details.
More than Home Decor
It's not just another statue of your pet, our product can be a very special piece of addition for the space where both you and your pets create your long-lasting memories.