Christmas Ornaments
Petorama select high quality and premium pet gift products that make you enjoy life with your pets in every best way.
High Quality Ornaments
9 PIECE SET - 3 BRONZE, 3 SILVER, 3 BREED SPECIFIC ORNAMENT BALLS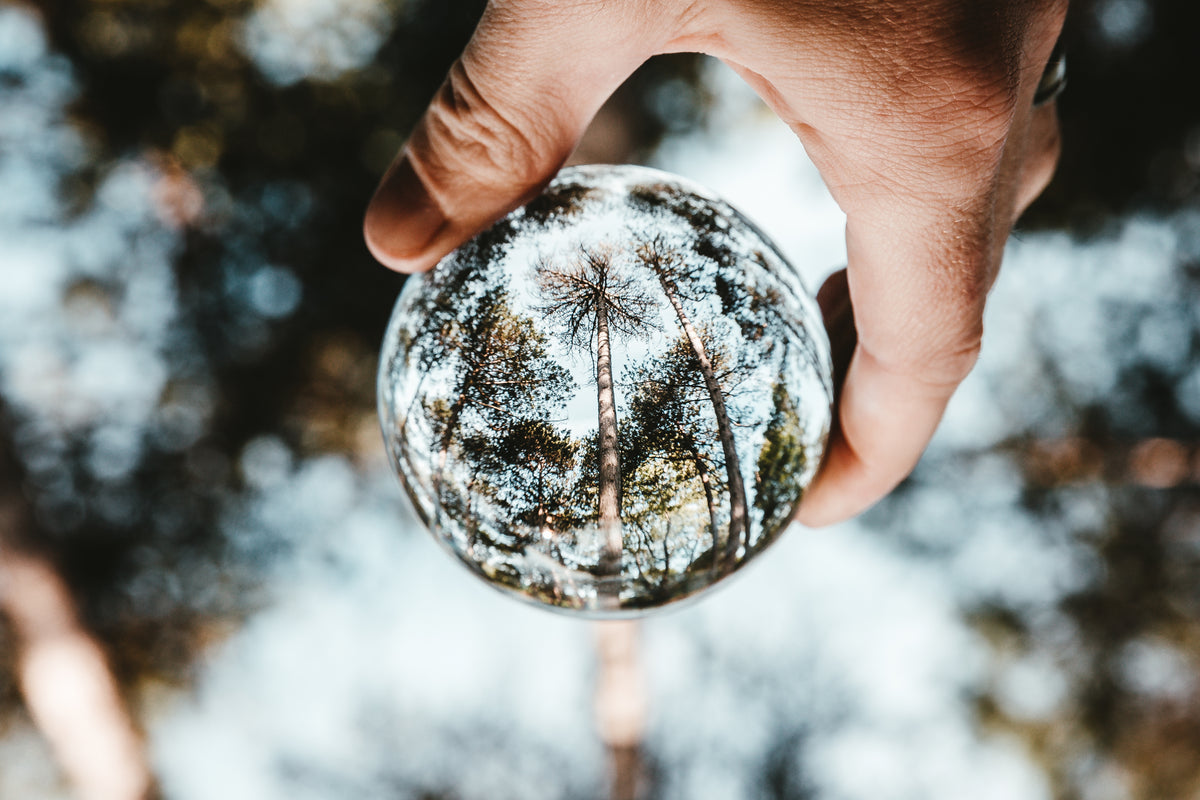 High quality tempered glass
All Christmas balls are made with high quality glass that give your christmas tree a luxuary look.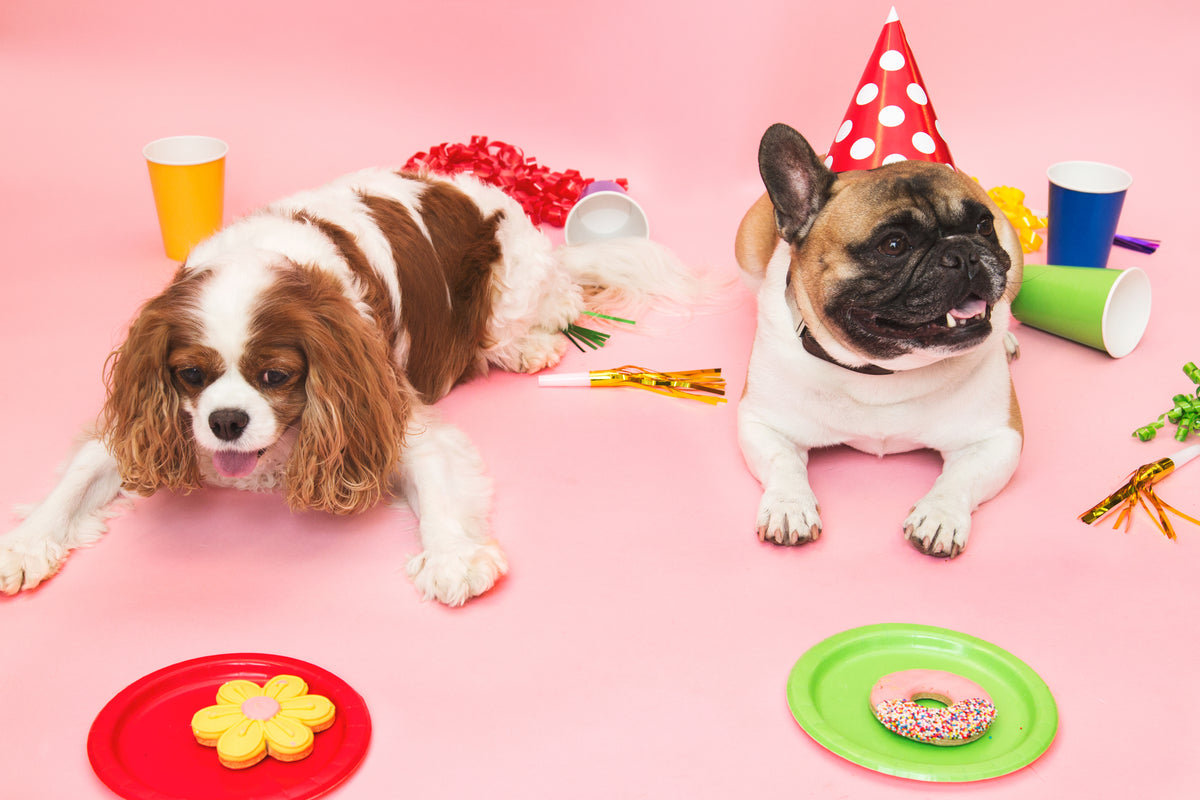 Multiple breeds available
34 breeds of dog breeds are offered in this collection. You can always find your own pet breed with us!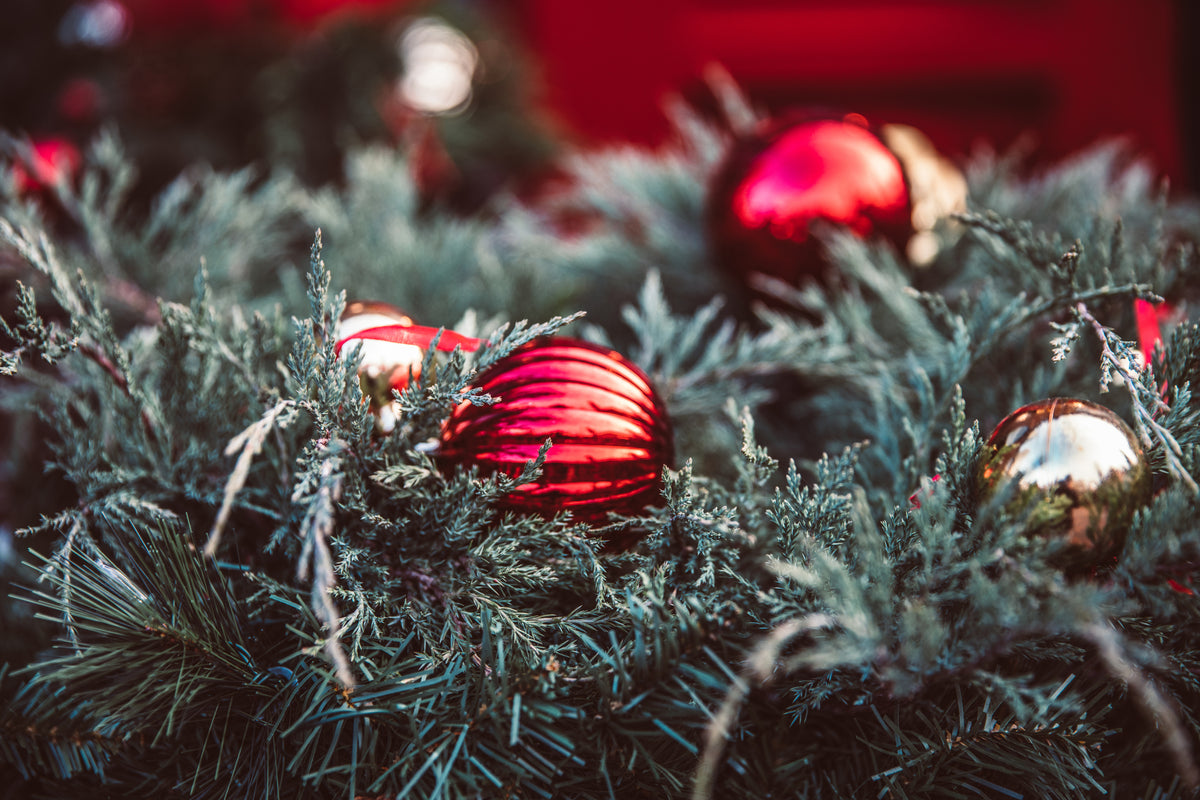 Great addition to your Christmas tree
Decorate your tree with our most unique pet centric Christmas balls and enjoy the most important festive of the year with your beloved pet!