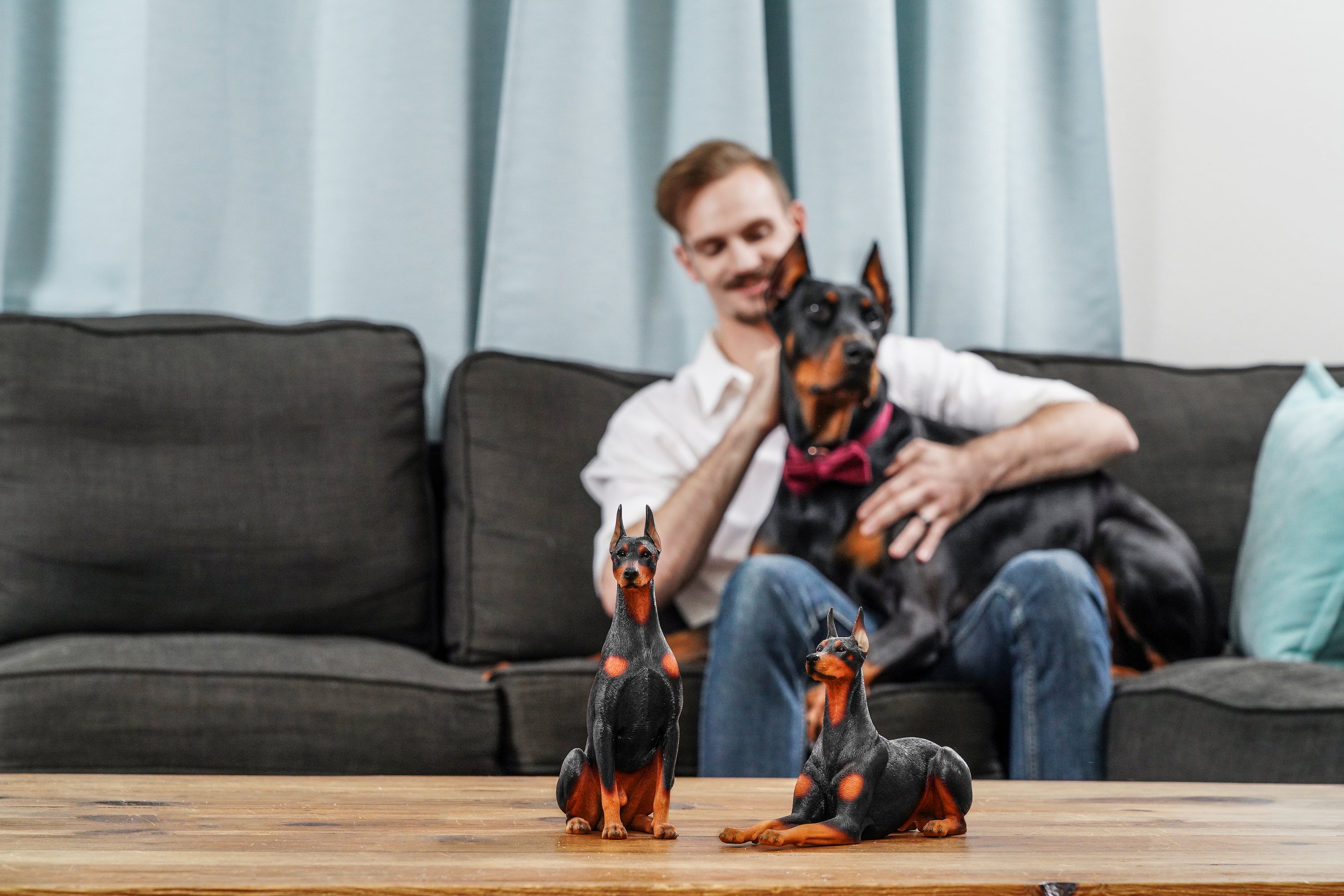 Customized 3D Statues of Your Pet
Top-quality, lifelike replica of your pet that will be a conversation piece you treasure for years to come.
It's a Feeling Like Hope! Looking at the pillow reminds me of all the best things about my pet and makes me look even more forward to hanging out with him soon.
Trusted by +5000 Pet Parents. Click to See Recent Reviews
PETS & THEIR PAWRENTS LOVE PETORAMA!